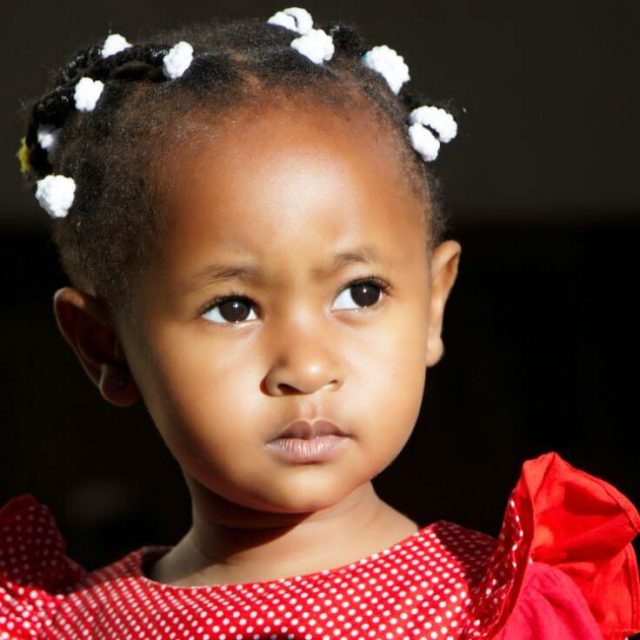 Gospel artiste Size 8 is a woman who loves photos. Going through her social media pages one will notice the many professional photos she shares. And like any mother, she is now grooming her daughter to follow in her footsteps (maybe).
The singer has shared new photos dressed in matching red dresses with her baby girl. Looking at the photos it is clear to see that the baby girl took after her daddy in terms of looks. Ladasha Belle looks nothing like her mother but chances are she will change when she gets older.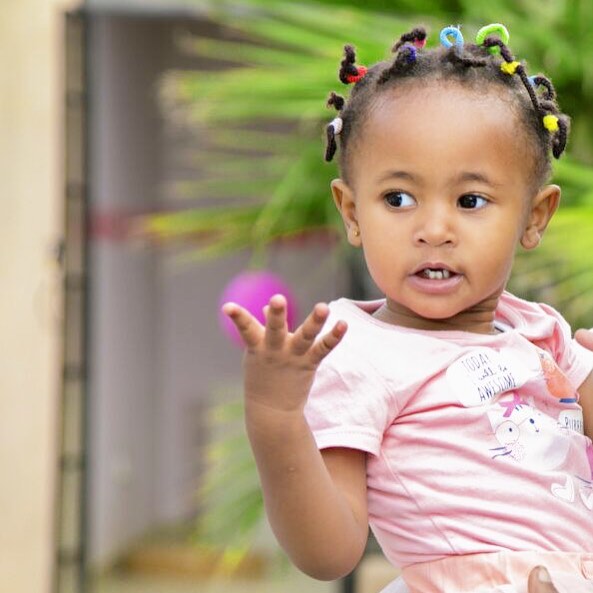 In one of the photos shared on Instagram Size 8 wrote saying:
Accept change when it's time for change and embrace it don't fight it. Benefit from it……🤗🤗🤗🤗
Motherhood for the singer
Size 8 has always made it known that her pregnancy was not easy. She kept walking in and out of hospital while pregnant but luckily she made it through the nine months. Ladashabelle to her is a gift from God and she is not afraid to admit this.
Over the few years she learnt to embrace motherhood and it's challenges which make her a better mother.