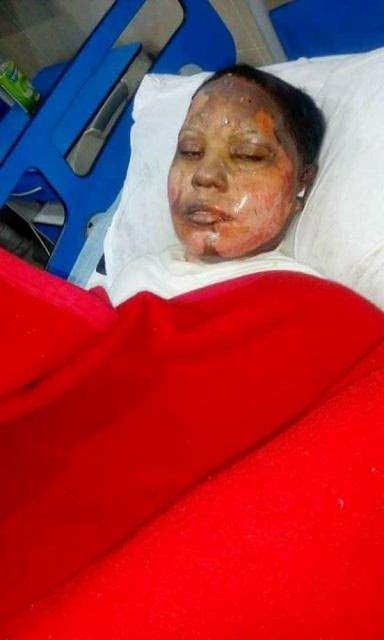 This next story is terribly sad. How unrequited love can turn a man into a monster is illustrated in the story below. One Asma Yacoob is now fighting for her life after spurning the advances of a Muslim man who retaliated by bathing her in acid.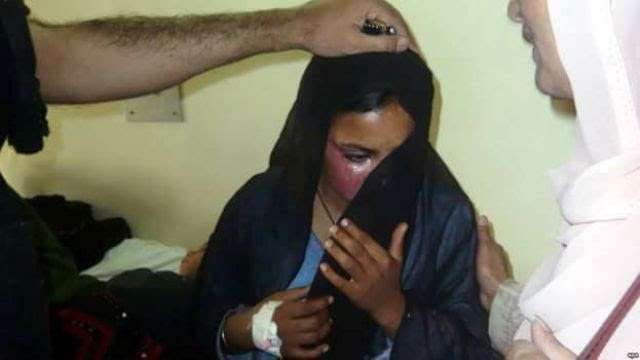 Asma Yacoob
The 25-year-old Christian woman in based Sialkot, Pakistan was attacked by the 30-yr-old suspect, Rizwan Gujjar, who left her disfigured.
The victim has been working as a beautician for the last two years and was making a good living.
Rizwan often visited Nabeel(the ladies brother) at his family home and during one of such visits, he met and fell in love with Asma.
Asma had been friendly to Rizwan because of his relationship with her brother but 3 months ago when the suspect asked for Asma's hand in marriage, she turned him down flat.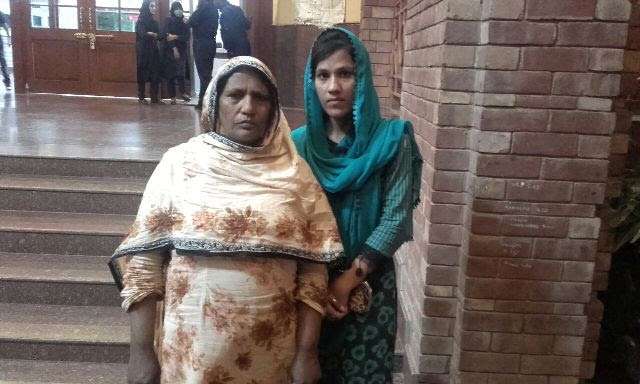 Parveen (53) mother of Asma and Rabia (17 years) sister of Asma.