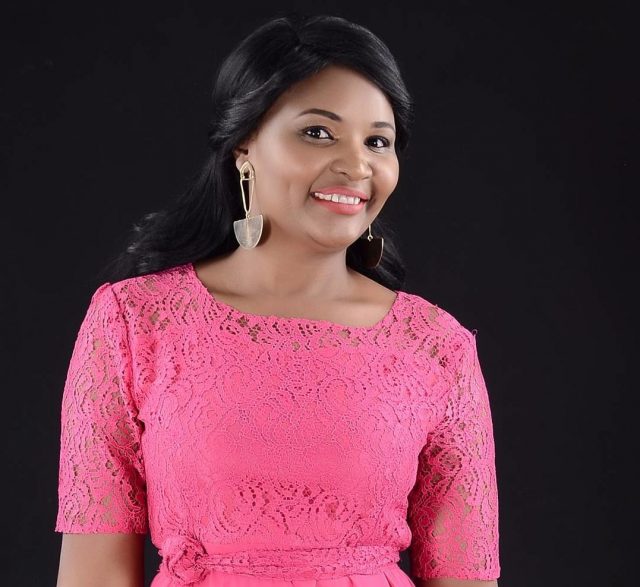 A lot of Kenyan celebrities prefer to remain private when it comes to their children's lives, however sometimes perhaps out of pressure they choose to share the cutest pictures and videos of their bundles of joy.
It's not everyday that a celebrity will share an intimate family moment with us, but luckily gospel singer Lady Bee is letting us in.
She is sharing a cute moment with her son, while sitting in the car singing, something that will make your heart explode.
Let's take a moment to appreciate this oh so cute moment between mother and son, shall we?
"Am sooooooo in love with him,my best company ever❤❤❤❤❤❤❤❤????Listen to my son Tyrell he doesn't go off key when?always on point? I love his natural amazing voice ?what a blessing?may his life move from one glory to another,may he dwel in the house of the Lord forever and ever I bless him and all the children out there in Jesus name?let the children come to the Lord ??blessed week friends and keep watching and sharing".