Lava International, one of India's largest mobile phone brands is set to enter the Kenyan market with a promise to deliver valuable and reliable yet affordable mobile technology accessible to the market and community.
Started in 2009, Lava has grown to become the fourth largest mobile phone brand in India with established operations with a leading presence in emerging including India, Middle East UAE, Saudi Arabia and Kuwait), Thailand, Bangladesh, Nepal, Pakistan, Myanmar, Sri Lanka, Russia, Indonesia, Mexico, Egypt and Sudan.
Lava mobile has grown fast in the very competitive Indian market that has over 1,150 mobile phone brands to become the number 4 mobile phone brand. Lava surpassed the 1 billion US dollars turnover mark in 2015 barely 6 years after inception due to her values of Integrity, Passion for Excellence and Adaptability. Lava has a wide network of over 300,000 distributors who are well trained and resourced to offer unmatched customer service to clients globally.
Speaking to journalists at a Nairobi Hotel, Tathagat Tripathi, Head of Marketing for Lava Africa said, "Today mobile device has replaced many items ranging from cameras, calendars, torch, calculators and music devices. The mobile device has become an integral part of our daily life.'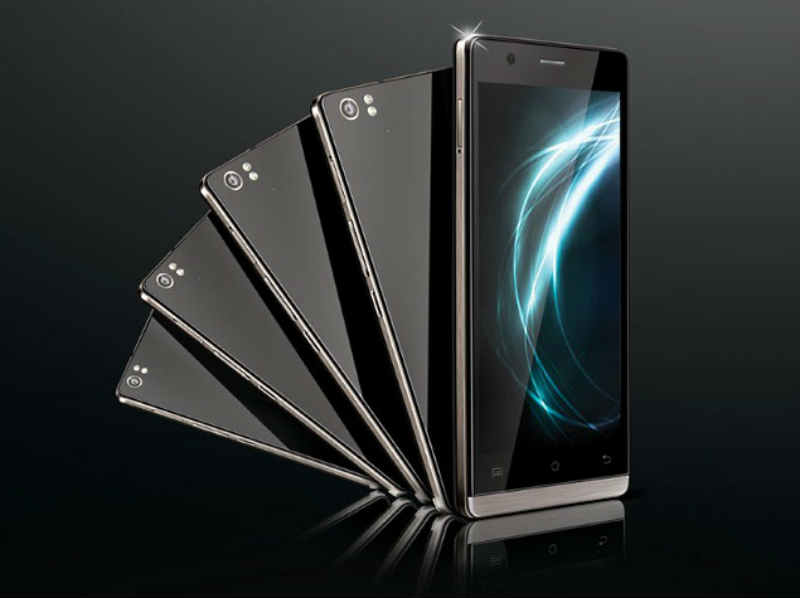 On entry into the Kenyan market, Mr. Tripathi said "And hence there is a need to ensure that consumers can not only rely on the quality of your products but also provide a highly accessible after-sales service network providing efficient and quality services. We plan to bring our highly reliable range of products to the Kenyan market and also open a company owned and operated service centre in Kenya."
RELATED
Kenyan shilling strengthens further against US dollar
Mtr. Tripathi added that "In order to bring the Kenyan expertise in the industry, we have partnered with Fonesrus Limited, who have a deep knowledge of consumer needs and mobile industry practices in Kenya."
Unlike many manufacturers who outsource the production of their products, Lava has end-to-end production lines for their products in India and China. The production line is backed up by Research and Development (R&D) and design teams who ensure that every product meets the requisite quality and reliability standards.
Lava has a wide range of feature and smartphones 12 of which will be available in Kenya when they enter the market. To date, Lava has sold over 85 million handsets globally. With over 30 million handsets sold annually, Lava is increasing her market share in every market they operate in.
The Kenyan partners, Fonesrus Ltd, is a leading mobile phone, and accessories distributor in Kenya as their local distributors. Thomas Muiyuro is confident that Lava's entry into Kenya will be a game changer. He said, "With our strong ability to penetrate the market at Fonesrus we believe this partnership will go a long way in changing the face of the mobile industry in Kenya."
Mr. Tripathi added that Lava plans to create over 1,000 jobs in Kenya over the next two years in a bid to grow their market share and tap into the vibrant, young and energetic local talent. The company also invests heavily in human resource development which is a key driver in the growth of the company over the years. Besides, Kenya, Lava is eyeing other markets in Africa including neighbours Uganda, Tanzania, and Ethiopia.
RELATED
Former Miss Kenya Cecilia Mwangi's mother found murdered in chicken house
On his part, Vikram Singh Parmar, CEO for Lava Africa, says "The vision of Lava is to make valuable technology accessible to people and empower them to do more and be more… In the last 9 years, we have traveled this journey of making this possible and today, we can promise the most trustworthy products and the most reliable user experience to our customers."