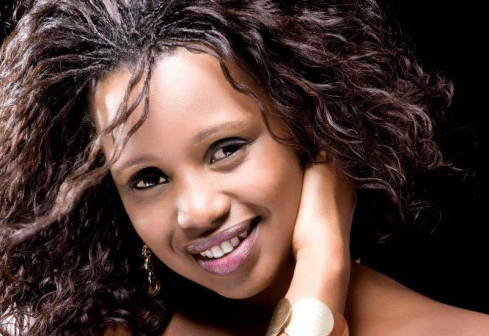 Last week, singer Amani announced that she has turned a new leaf. It turns out that she had already switched from the secular world two years ago.
She announced her salvation on social media: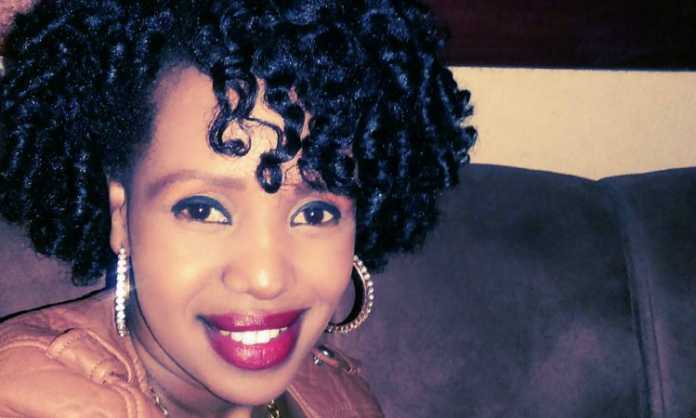 "Circa 2009…on the cover of the Insyder magazine…started that journey at an early age of 18…by this time I had gotten the hang of it. My passion for music thrust me into an Entrepreneurial world was looking at a notebook the other day that had scripts, budgets, marketing plans…yes for my music," she wrote in part accompanied by the photo below.We just don't wake up and sing 😜😜😄…I have turned on a new leaf I am now born again but I count it all joy…I learnt so much and gained so much experience.
While on TV interview, the Talk To You hitmaker kept this on the low key for years.