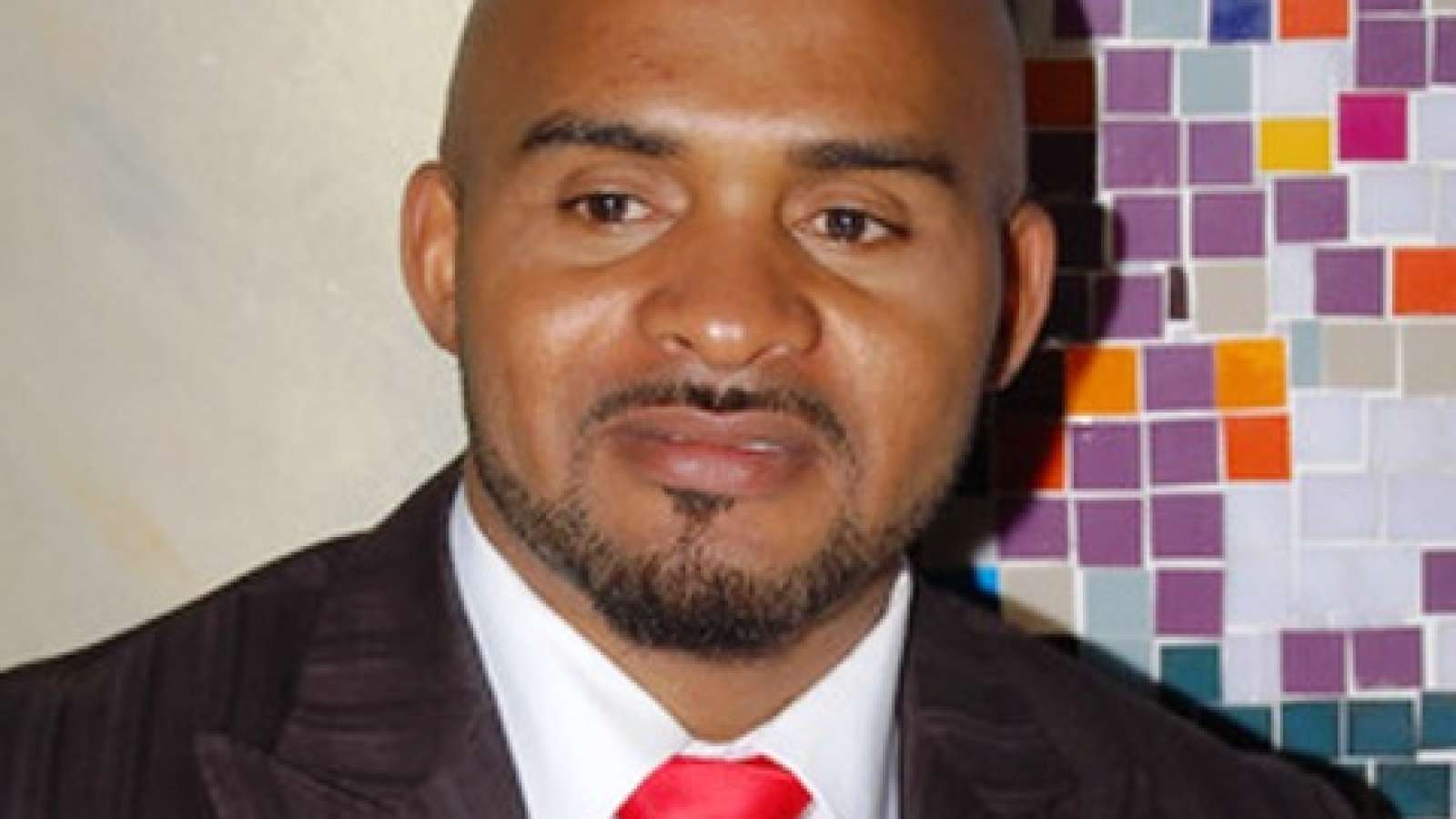 Popular Nigerian actor Leo Mezie has miraculously been healed after a long battle with kidney disease. Mezie had been misdiagnosed by doctors and the medication that he was given damaged his kidneys.
Popular Nollywood actor Leo Mezie has miraculously been healed after his kidney failed.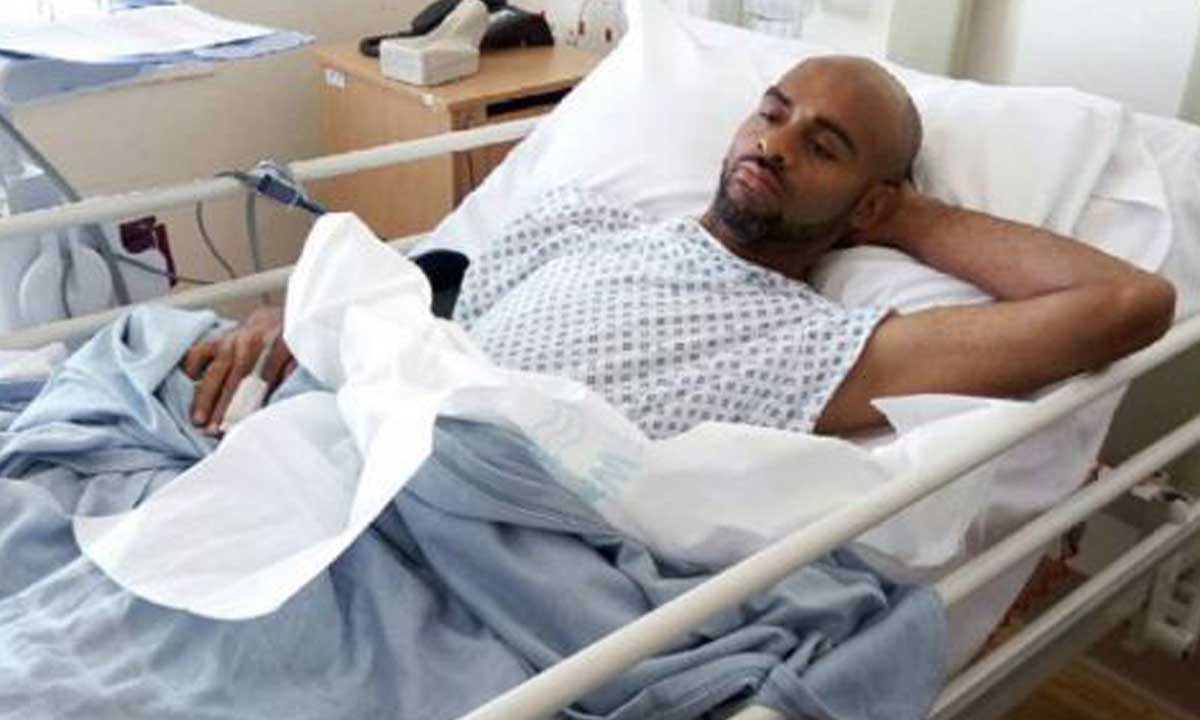 The Nigerian actor was misdiagnosed by doctors and later given wrong medication that damaged his kidneys.
The actor was hospitalised several times for the condition, before flying to London for further treatment.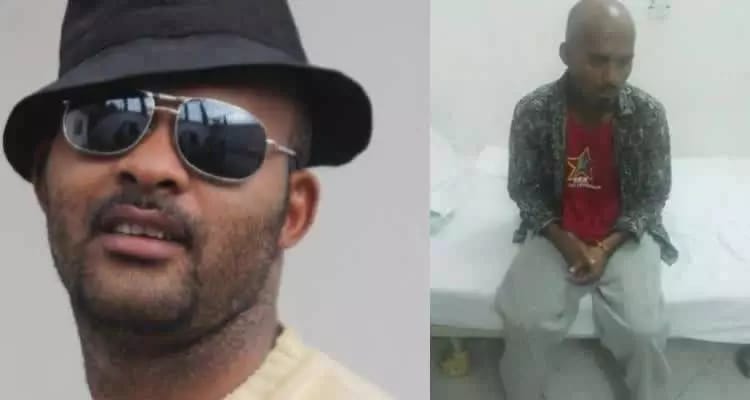 Mezie said his failed kidney started to heal on its own when he went abroad.
"I don't know why Jesus chose to give me a second chance, but i believe it's to serve him, and this time around in everything i do,
"At a point, i was ready to die. I had lost all hopes and was already making plans to return to the village, but God gave me a second chance to life, so that I can win more souls for him with my testimony," he said.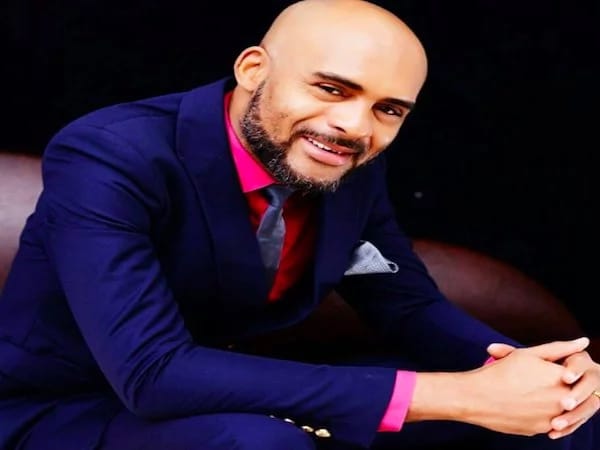 The actor thanked everyone who supported him during his illness.
Mezie has starred in more than 100 Nollywood movies and has a large fanbase in Africa.
Watch Leo Mezie with his testimony.