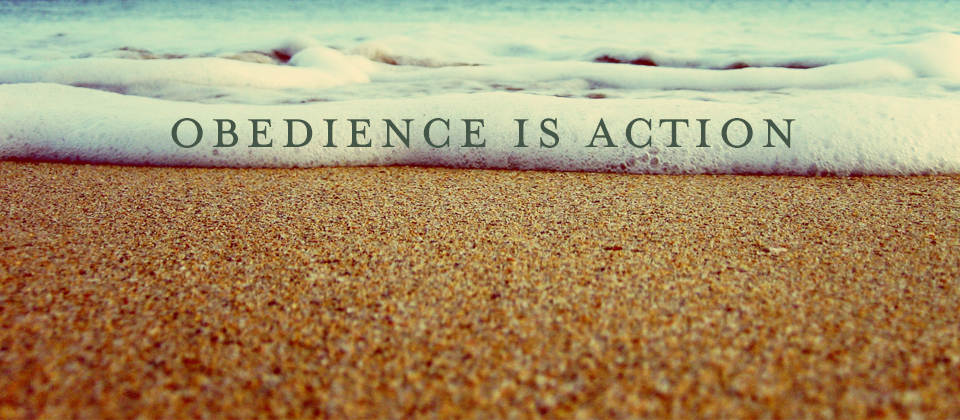 "And Samuel said, 'Has the Lord as great delight in burnt offerings and sacrifices, as in obeying the voice of the Lord? Behold, to obey is better than sacrifice, and to listen than the fat of rams. For rebellion is as the sin of divination, and presumption is as iniquity and idolatry. Because you have rejected the word of the Lord, he has also rejected you from being king.'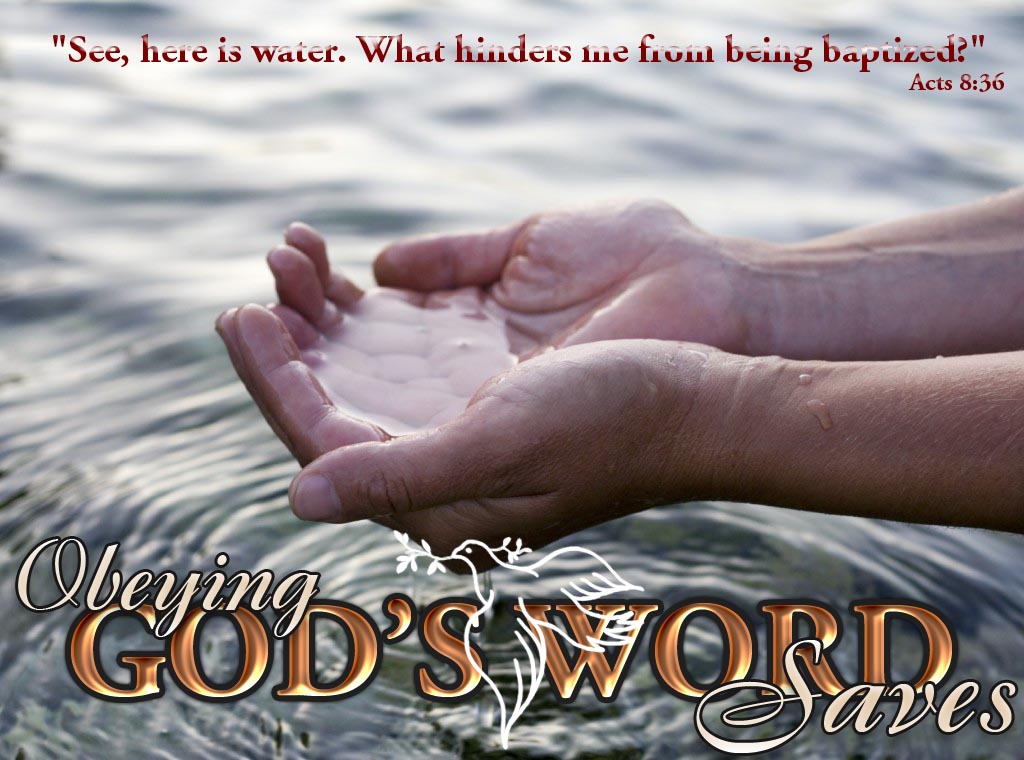 Saul said to Samuel, 'I have sinned, for I have transgressed the commandment of the Lord and your words, because I feared the people and obeyed their voice.'" (1 Samuel 15:22-24, ESV)
God is always speaking to us whether we hear Him speak directly to us, or in visions and dreams. God uses other people to speak to us from prophetic words and God uses His living word to speak to us. God is always speaking to us, so why is it so hard for us to hear Him all the time? For me personally, I get what I like to call Saul-itis. Never heard of it? Read 1 Samuel 15:22-24.
It is all too easy for us to sin, and then run to God and say we are sorry. It is all too easy for us to sin and directly disobey God out of fear of others. This is what happened to Saul. God gave him direct orders on what to do and how to do it, yet Saul continued to disobey God. He did what he felt was best or what the people thought was best. Remember Isaiah 55:9?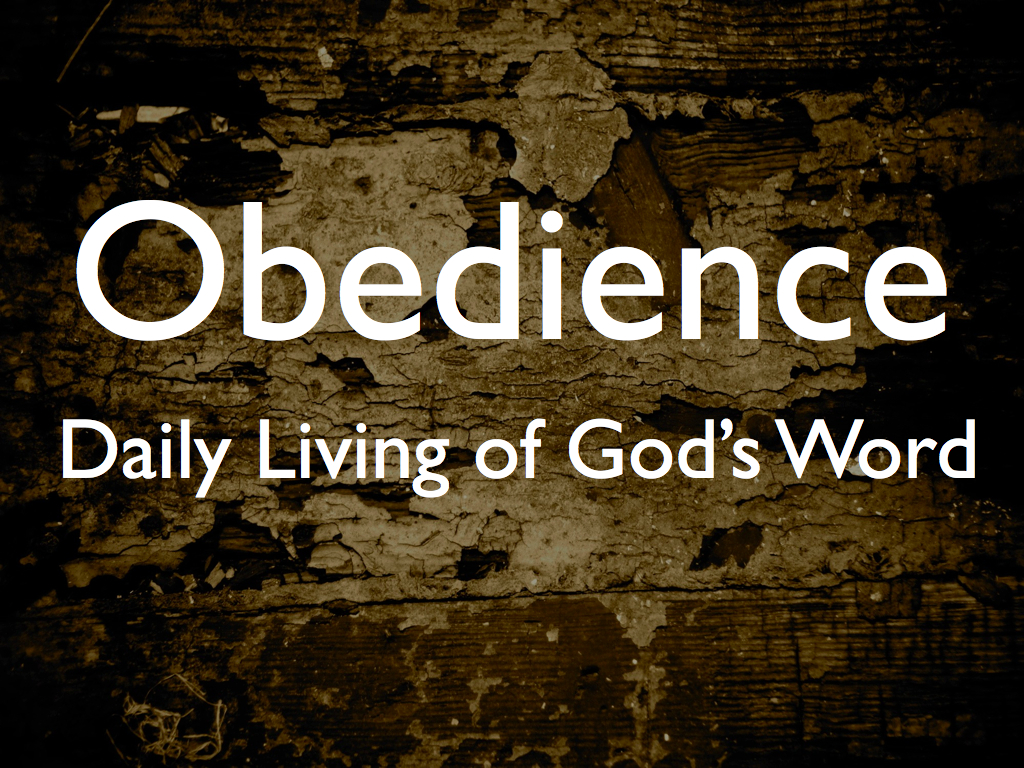 It is hard to be obedient to God for our sin always wants to get in the way. Praise God we have Jesus to forgive us for this sin. What happens though when we start to become like Saul, and our "I'm sorry's" lose the repenting part – you know, the part where we are to turn from our sin. This is Saul-itis, where we directly disobey God, we don't want to turn from our sin, and we put our own words and the words of people above the word of God.
So what do you do?
Repent. This is the first key step: repent. In all ways let yourself be convicted of the disobedience whether it makes sense to you or not. Truly want to turn from it, even if it means suffering or rejection from the world. Being obedient to God's word, no matter how you hear Him, is pleasing to the Lord.
Father, I pray today that I see the parts of my life where I am not being obedient to your word. Lord let me repent of this today, truly want to turn from these sins, and seek only your face, and your presence. Father I surrender myself in all ways to you. I can't do this alone Lord I need you. Forgive me Lord for my sins. Let me draw strength from you to stand on your solid rock, and to stand firm against the world. Lord we ask this today in the mighty name of Jesus, Amen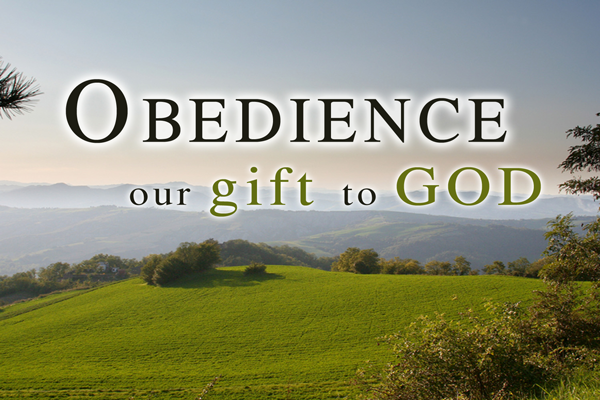 Question: Is there a part of your life where you are not following His word?