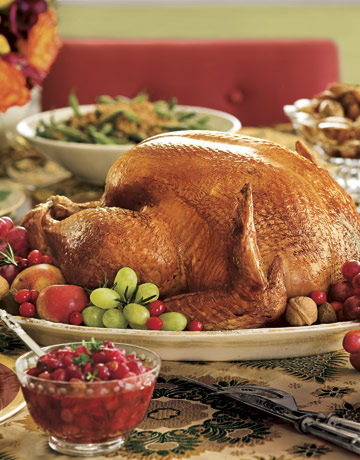 "He who sacrifices thank offerings honors me, and he prepares the way so that I may show him the salvation of God."
Psalm 50:23
When everything is going well, it is easy to give thanks, but what happens when things are not going well?  Is it possible to give thanks even then?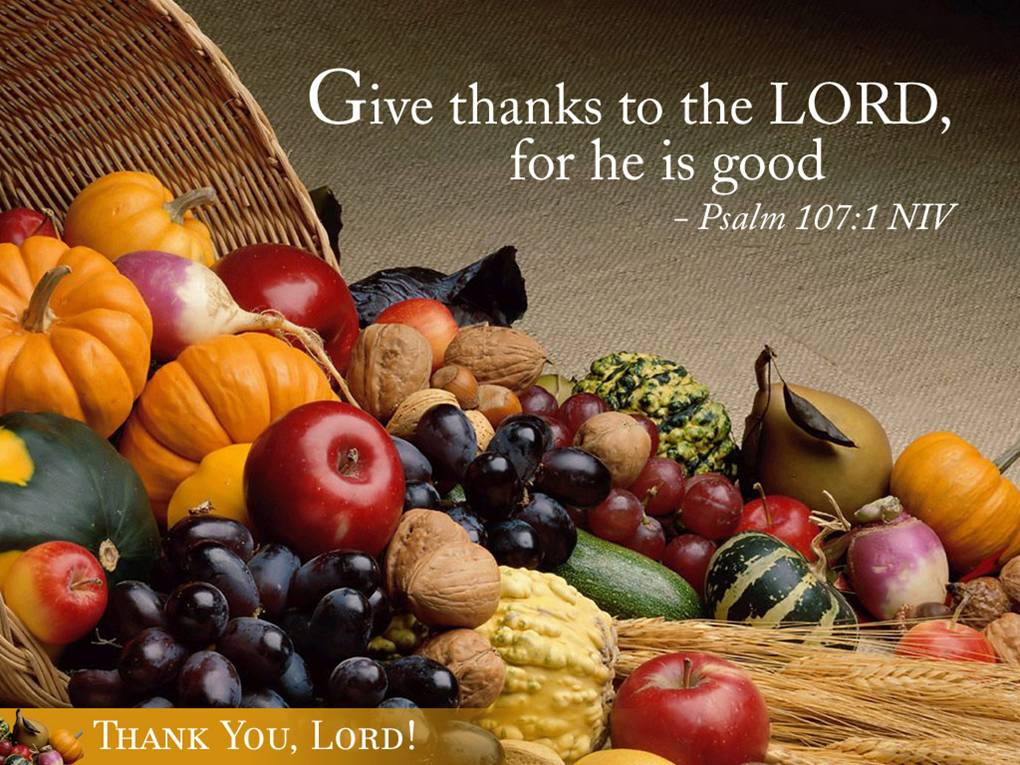 One of my patients in the Care Home where I worked taught me the sacrifice of thanksgiving. Mrs. Reimer had both of her legs amputated. After she healed, she had to learn to walk again. I would attach the crutches and help her stand. After taking a few steps, she'd flop back down on her bed and beam up at me, "Imagine me at ninety learning to walk again. Now that's something!" I could hardly believe it! She saw humor in her situation! Instead of immersing herself in self-pity, Mrs. Reimer focused on what she could still do. She loved to crochet beautiful snowflakes that would adorn a Christmas tree. "If I make one snow flake a day I'll have 365 to sell at the bazaar," she said. And she did. I'll have some of her snowflakes on my Christmas tree!
Why is thanksgiving so important? It acknowledges God in the situation.
When things go wrong the last thing we want to do is give thanks. But it's the most beneficial. Thanksgiving prepares the way for God's salvation to come in. He who sacrifices thank offerings honors me, and he prepares the way so that I may show him the salvation of God (Psalm 50:23)