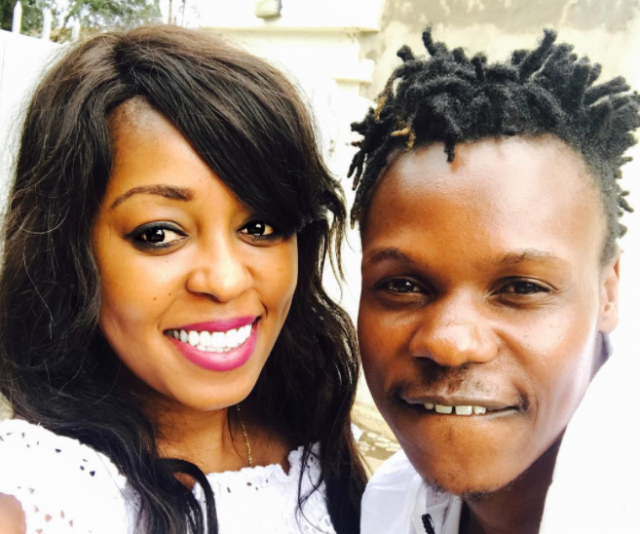 News anchor Lilian Muli has lately been pretty active on her Instagram account and this is how we often get to know what she is up to.
Unlike before these days she enjoys sharing posts to spice up her gram and looking at the number of followers she now has, I bet many are not ready to miss out on some of the tea she serves to her followers.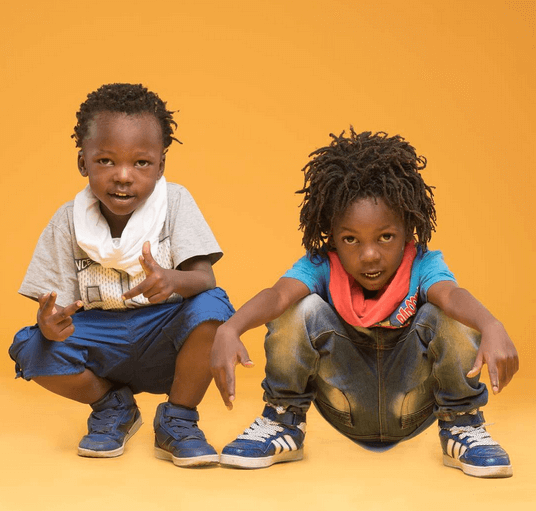 Just recently she met up with Eko Dydda who was in the company of his sons and as expected she later shared their photos on her social media page.
Being a mother of one, Lilian Muli looked quite comfortable around the two boys – which can also be seen in the caption she used on the photo she took with the boys. She wrote saying:
Though she already has a son, I bet hanging with the boys left her feeling some type of way. But hopefully she will a Godly suitor soon, So as to sire kids just like Eko Dyddas. It's our prayer