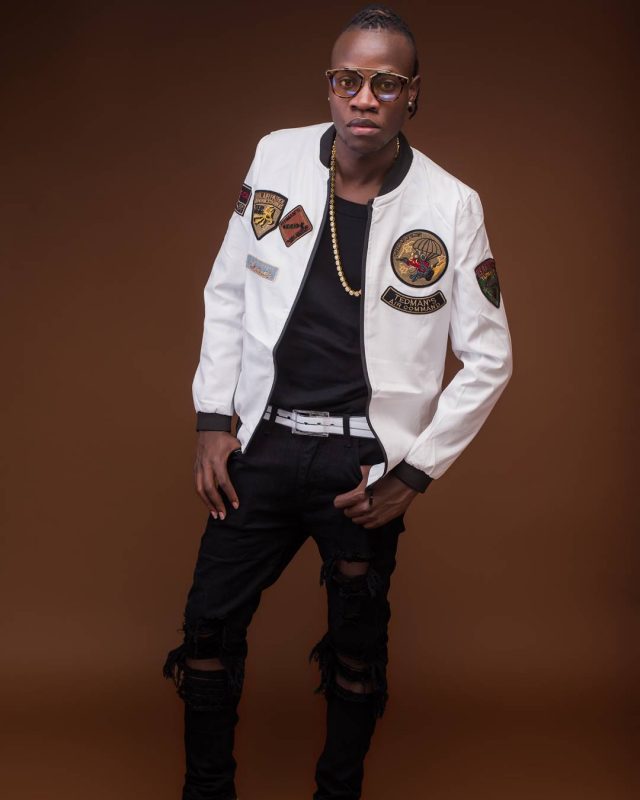 Gospel artiste Guardian Angel has been making moves with his music. He came to the limelight a few years ago and many people remember him from the days he did cover songs.
Well, that isn't the case no more as he is currently ruling the airwaves with his hot track Nadeka. Nadeka has been well received and the message in the song has touched many souls.
In an interview with Chito Ndhlovu on Maloko Show, Angel revealed what the song really means.
He said,
"Nadeka is another word for naringa. It means a child who demands or gets attention,  that feeling or behaviour of a child who gets a lot of attention from their parents."
Just like everyone, Guardian Angel has had his own fair share of struggles. What many people might not know is that he was a street kid.
When asked what makes his story different considering many people say they came from the streets, he said,
"What makes my story different is because it's not fake, it's a real story and I know it's hard to tell a fake story because sometimes you might forget some of the stuff you said. Later on people will connect the stories you've told and they will realize you were actually telling lies. I was a street child and lived in the streets."