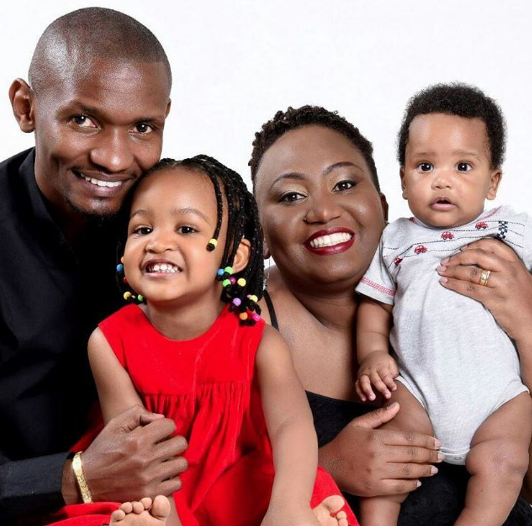 Di Soxxy is a favored man by God. Though he keeps very low profile, he has seen the hand of the Lord work in his wife, daughter and son. He doesn't speak much. When you visit his social media pages they display the goodness of the God he serves. I like him for his low profile. Dj Jackson Kamua is one of Godly djs in Town.
Looking at his pictures you could notice the young angel born the other day is all grown and  the first born daughter is all happy and playful with his brother. Meet Dj Sxxys Children Eliana and Ethan.
Eliana knows responsibility and how to take care of the little one, and knows he needs her help as they grow together. so she holds him delicately as big sister should.
As a family they can truly testify what the Lord has done in their lives. The grin On his wives face lightens your eyes, and its as if she is saying Yes the Lord Is able and has done it for us.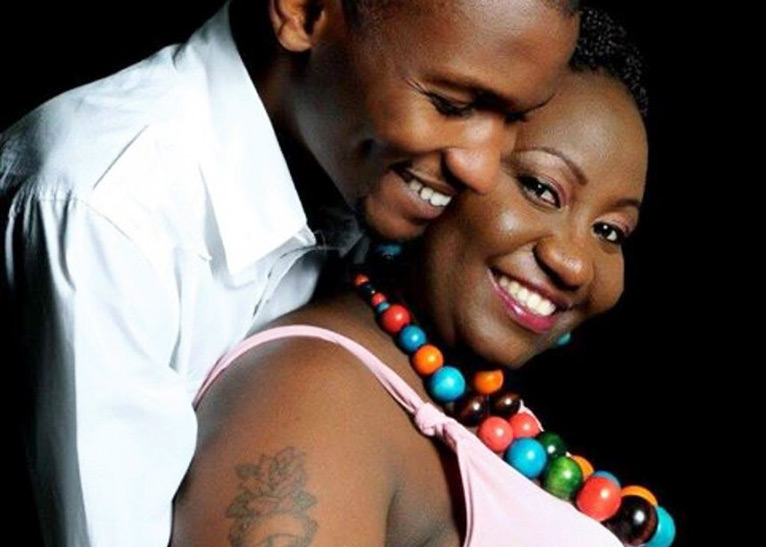 The Family is adorable and surely it's displayed with pictures. The Dj may not say much despite being in the entertainment industry. The lord Has replenished them with favor and goodness. And we praise the Lord.