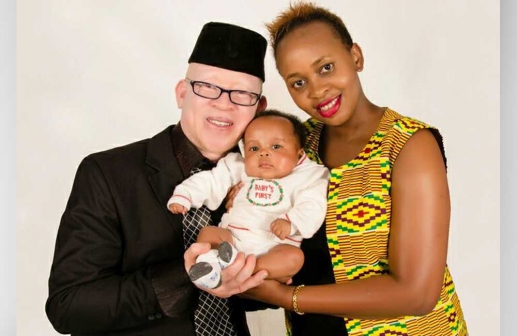 Nominated Senator Isaac Mwaura and his wife Nelius were blessed with triplets early last year but sadly, they lost two of the babies. In a long Facebook post, Mwaura narrated how life turned ugly for him and his wife leaving many in tears.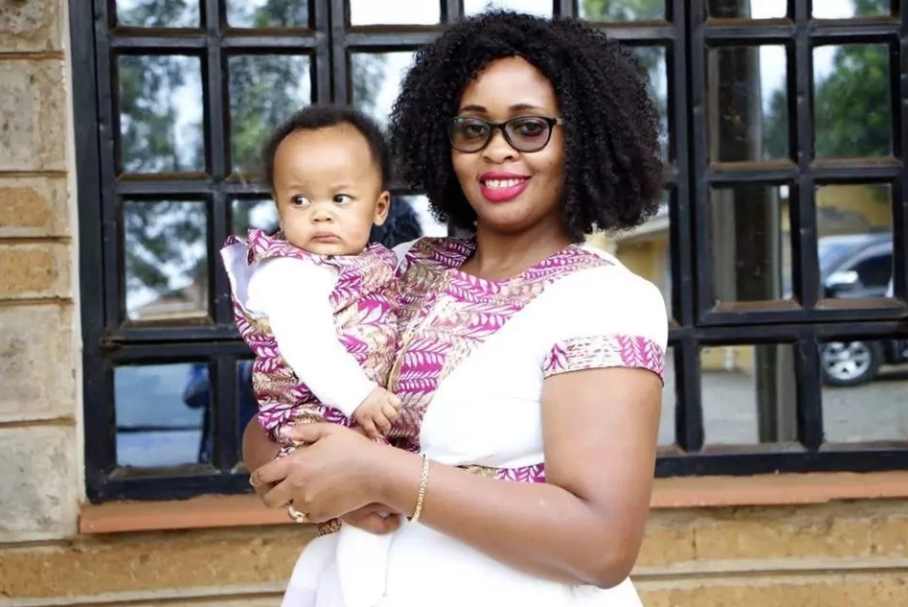 "MUKAMI AND I EVEN LOST TWO OF OUR TRIPLETS (A BOY AND A GIRL) AND WE WERE LEFT WITH ONLY ONE SON AND A HOSPITAL BILL OF 11.2 MILLION TO CLEAR NOT FORGETTING THAT WE WERE IN THE MIDDLE OF PARTY PRIMARY CAMPAIGNS. IT WAS REALLY TOUGH BUT WE KEPT THE FAITH."
Life became a nightmare for the power couple but through prayers and support from friends, they managed to get back on their feet. Recently, their only child turned 13-months-old.