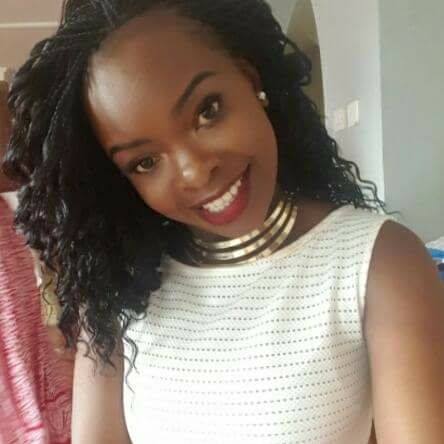 Bahati's baby mama, Yvette Obura has been putting out subliminal posts that must be targeted at someone.
Mama Yvanna Mueni Bahati doesn't like to handle her bizniz in the lime light, hence the reason she keeps a low profile.
However, since she will forever be linked to the gospel mega star, Bahati, her life will always be scrutinized.
Anyhow, a while back Bahati released a new single featuring Tanzania's Aslay, Bora Nife, and made utterances that would raise eyebrows.
In his song, Bahati points out how he loved a woman who tore his heart apart. The gospel singer doesn't mention anyone but, using the power of deduction, it is easy to point out who Bahati has penned the lyrics about.
"Nilimpendaga mwenzangu akaumiza roho yangu tu. kaniwazisha niwe padri nihudumie kanisa tu. Nikaogopa mapenzi tu."