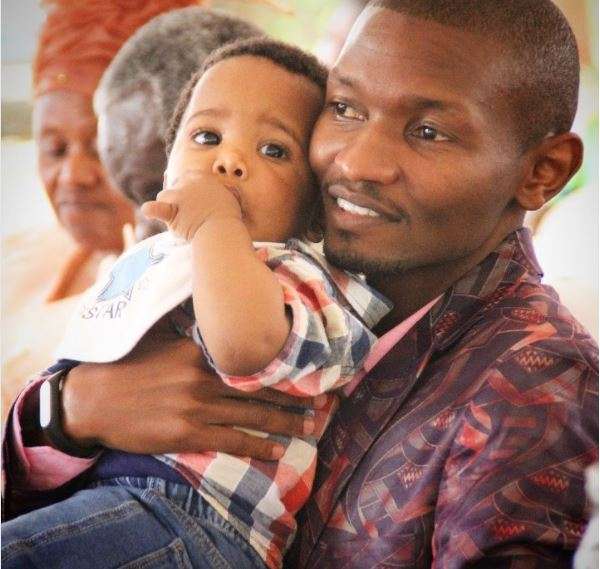 The gospel Dj has to be one of the strongest men in the country considering all his family has been through.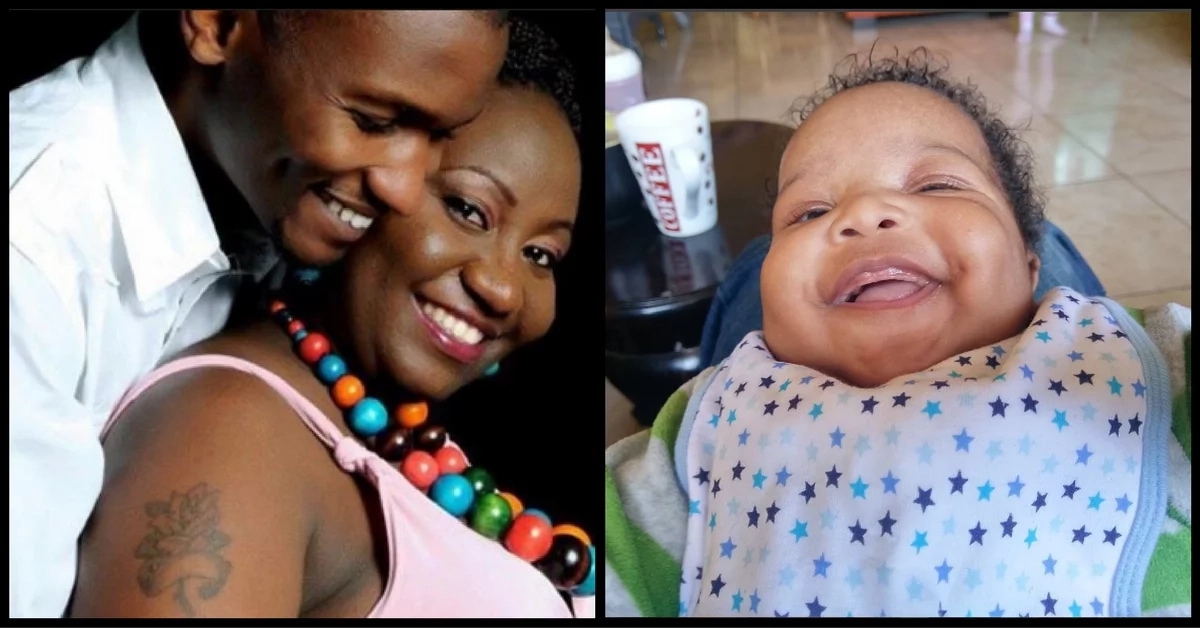 Suffering from PCOS (Polycystic Ovarian Syndrome), his wife Anne thought she would never be able to bear children. But by God's grace the couple are blessed with two beautiful kids but, it has not been easy.
On one of those occasions the couple had to spend hours in hospital was when Ethan, their youngest, underwent surgery in August this year. Writing on his social media Dj Soxxy revealed how it made him feel and what their young son had to go through.
''This was one of the lowest moments I have gone through this year. Ethan had just come back from the theatre for a surgery. The last time I was this low was immediately after his birth when he had to be taken to HDU then ICU because he had a breathing complication. We have seen the hand of God in everything. To God be the glory.'' He posted.
Good news is, baby Ethan is out of harm's way and has been given a clean bill of health.