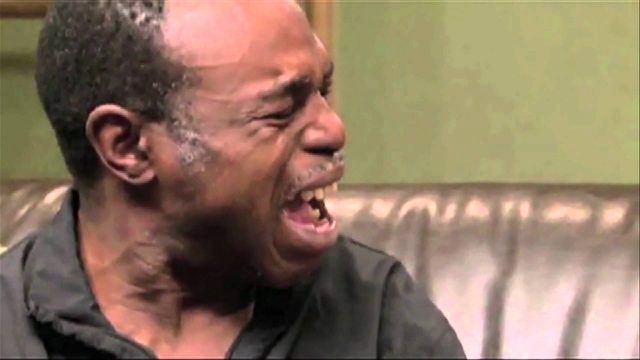 Meet the latest comedian in town, Victor Naman, who has been making some really funny videos.
The Bible stories in the New Testament revealing how Jesus miraculously fed 5000 people with five loaves and two fish is supposed to be a story that brings out happiness and hope.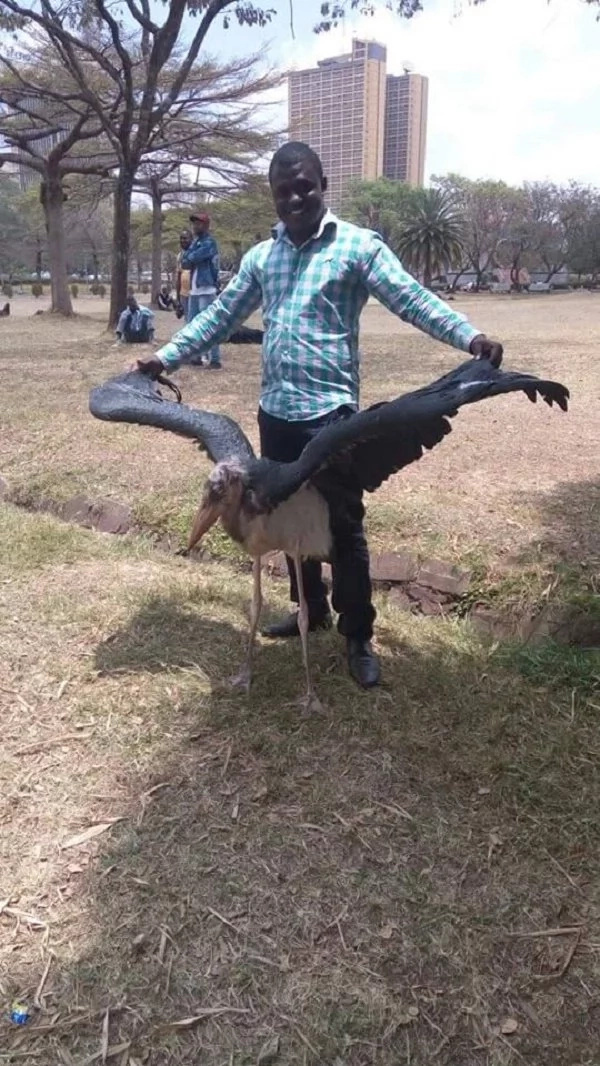 But for some, apparently, it's not.
Comedian Victor Naman has been sharing awesome jokes on his page and his latest was a rather special one since most people can relate to it.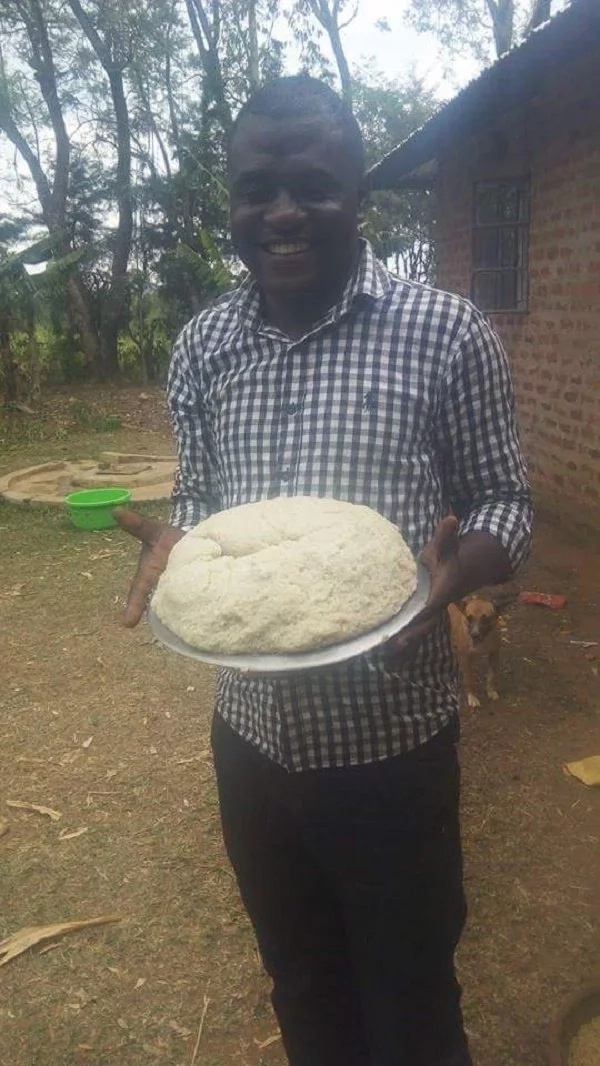 The comedian posted a funny video imitating a Luhya who has just learned that Jesus fed the crowd and he (Naman) wasn't among them.
Naman is the newest comedian in town and his video have been going viral.