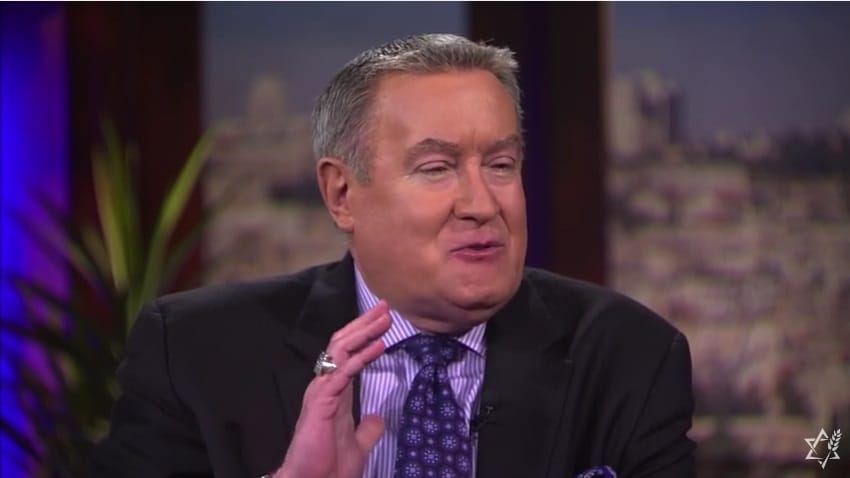 A man who was clinically dead for one hour has narrated how he went to heaven, saw an angel and met old friends. 
Gary Wood was 18 when he was involved in a car accident. He was in a vehicle with his younger sister when their car collided with a truck.
His sister, Sue, escaped unharmed but Gary suffered a crushed larynx, had his nose ripped off and broke several bones.
Gary was pronounced dead when paramedics arrived at the scene. He now shares a story of how he ascended to heaven during this time.
Gary described how he was in agony the suddenly felt relieved of all the pain.
He said: "Dying is just like taking your clothes off and just laying them aside.
"I stepped out of this body, this Earth suit, and then was lifted up through the top of my car and my whole life just passed before my eyes in just an instant. Then I was caught in a swirling massive funnel shape cloud that grew brighter."
Gary described this journey as tranquil and that he felt very calm. He then added, "Then this cloud opened up and I saw this giant golden satellite, suspended in space that the Bible calls Heaven."
He was greeted by a 70ft tall male angel who stood in front of gates that were up to 500 miles wide. The angel had a sword and beautiful gold hair. Gary said another angel was inside the city, holding some books.
"There was some exchange between the two angels and then I was allowed into the city."
Gary explained that he was given a tour of this new land by his childhood best friend who had died sometime prior to this.
He said: "About 500 yards from the throne room of God, my friend took me and I was captivated by the sign on the outside that said 'Unclaimed Blessings.  When I opened the door, to my astonishment I saw legs hanging there from the wall, real legs."
"Every part of one's anatomy was there in that room and people asked my 'why do you need a place like that?' Because God has a spare part when God has a miracle.
Gary then said he was sent back to tell people that heaven is real.
"Jesus told me to give a specific message – there will be a spirit of restoration that would prevail throughout the land, there would be a teaching and emphasis on prayer," he said.
During this heavenly tour, Gary could hear the sound of his sister screaming his name from earth as doctors tried to revive him.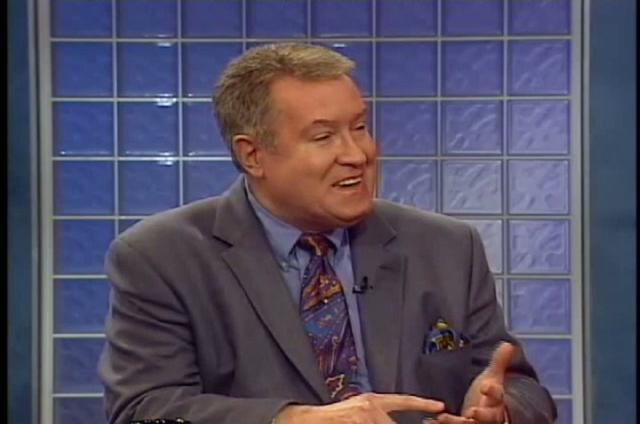 He said: "When my friend was taking me on this tour, as Sue began to cry out, my friend said to me 'you've got to go back, she's using that name.
"And so I just shot right back down into my body. They noticed life signs, they rushed me to the hospital to stabilise me."
Watch the video of Gary's interview with Jewish Voices below.