A man was lucky enough to avoid jail term after a judge acquitted him. He got off on technicalities and a doctors' refusal to testify in the case.
What started out as a church kasha with a side of partaking in forbidden fruit became cumbersome when the amorous couple were brought before a judge in a Kenyan court.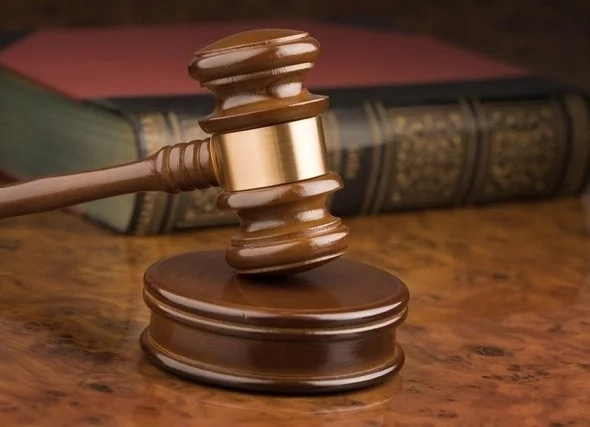 Appearing before western Kenya based Judge Juma Chitembwe on Friday, March 17, it was revealed how the man and his 17-year-old girl got into the illegal bind they found themselves in.
Apparently, the man, only identified as PK, sneaked the girl, identified as PW1, from a kasha in their church and spirited her off to a nearby club.
The Star published that PW1 had arrived at the church in the company of her sisters and aunt on New Years' eve, 2011, and while the rest went in for prayers, she stayed behind.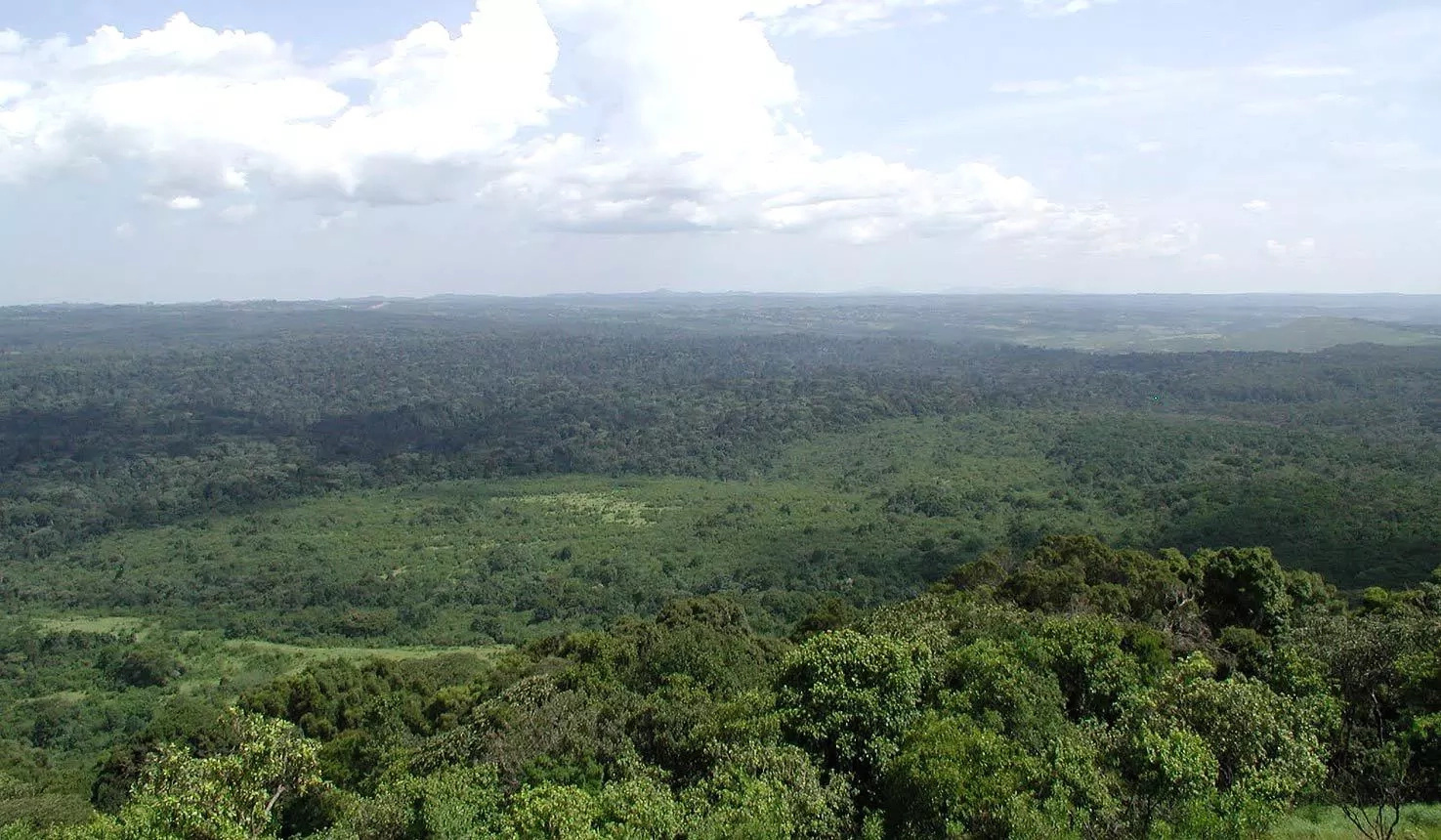 "She met with her lover and they took a motorbike to a nearby club. Afterwards, they went somewhere before returning to church.
"Five months later, they met again, talked went into a forest," heard the court.
The matter was reported to the police when the girl discovered she was pregnant and a case was filed against the man for being with a minor.
However, Judge Chitembwe acquitted him on the grounds that personal engagement was not proven and a doctor did not testify in the matter.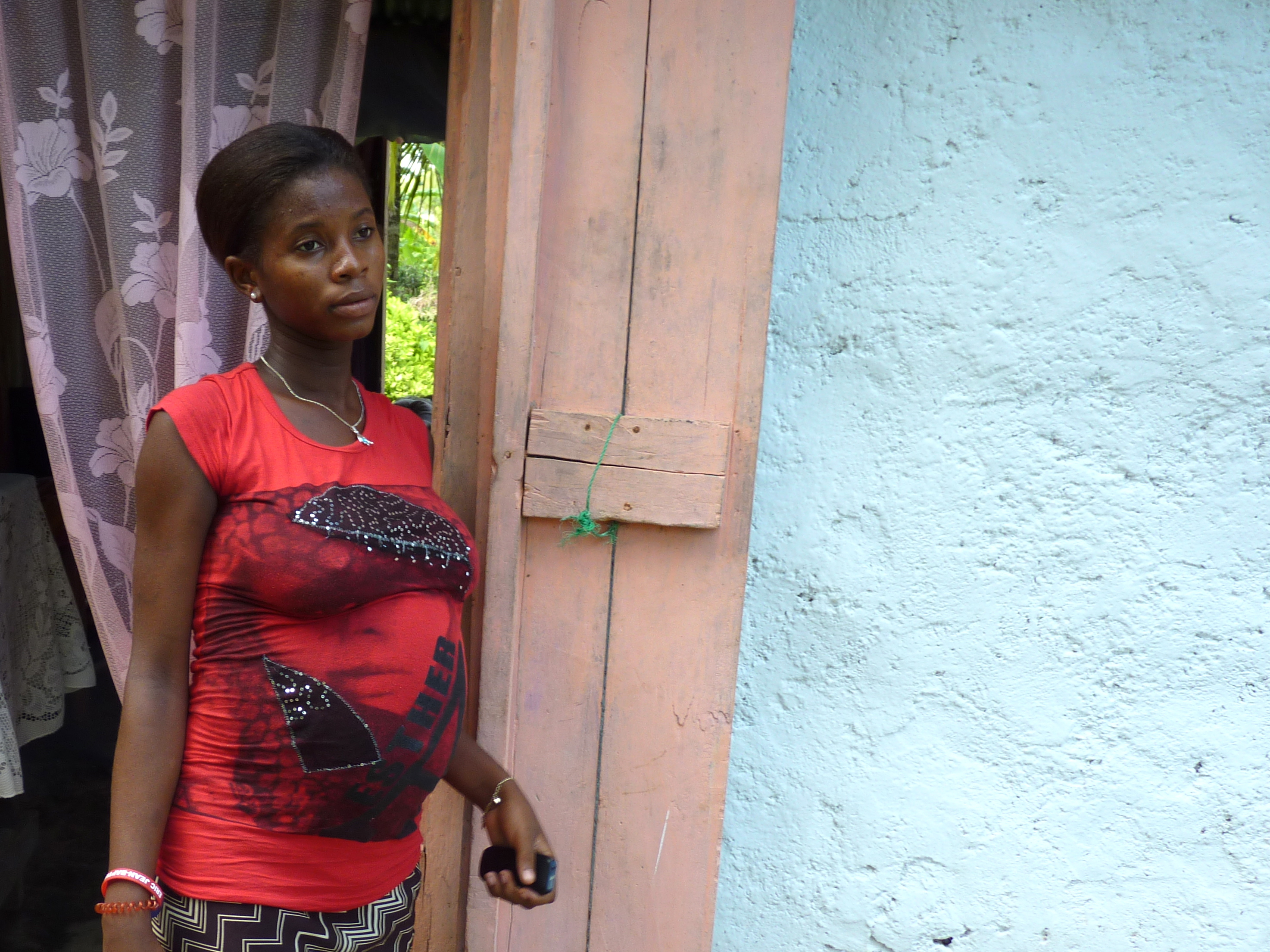 "The accused had a relationship with the girl considering they met on a number of occasions to be together. The meetings were pre-arranged and at no time was she lured. She carried herself in a mature manner and he might have believed she was over 18," Chitembwa.