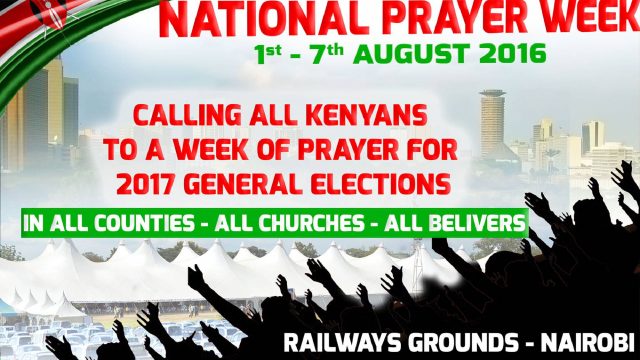 Being a year of election there is a call to prayer as a nation, not only because it's an election year but we should always be in pray. We thank the Lord that despite many challenges the country is facing, God has given his servant Apostle Kimani William a vision and  to  the nation to prayer.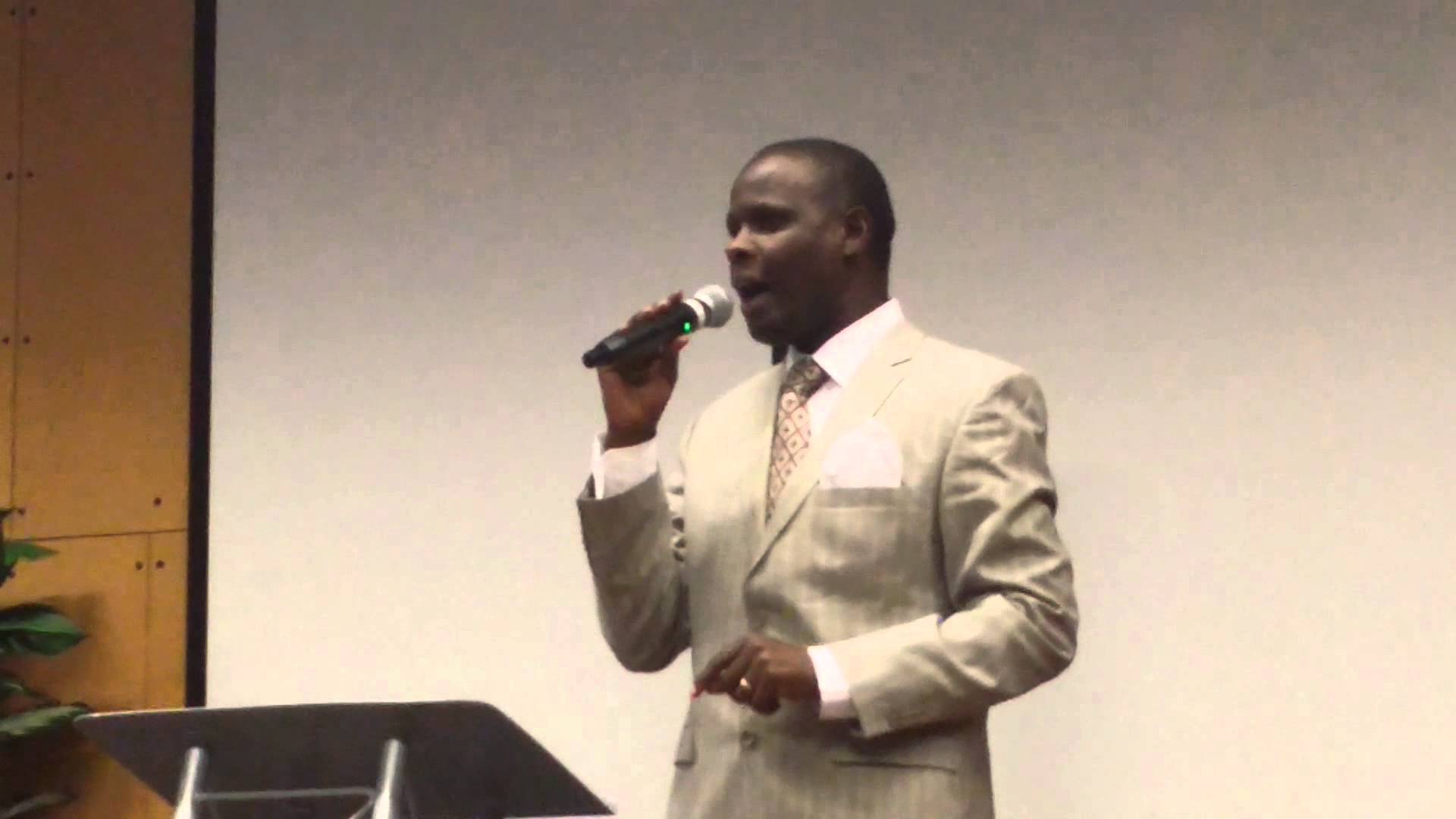 He has been adorned by the Lord with the responsibility to lead the nation in peace prayer meetings through out the month of may. It is a challenging task but we thank God for the burden and grace he has put upon the organizers since the 2007.
The Peace caravan will be starting on Monday to visit various places in the country. The caravan will start on Monday 15th in Nairobi to Eastern region, Central, Rift valley, western region , kisii and kisumu.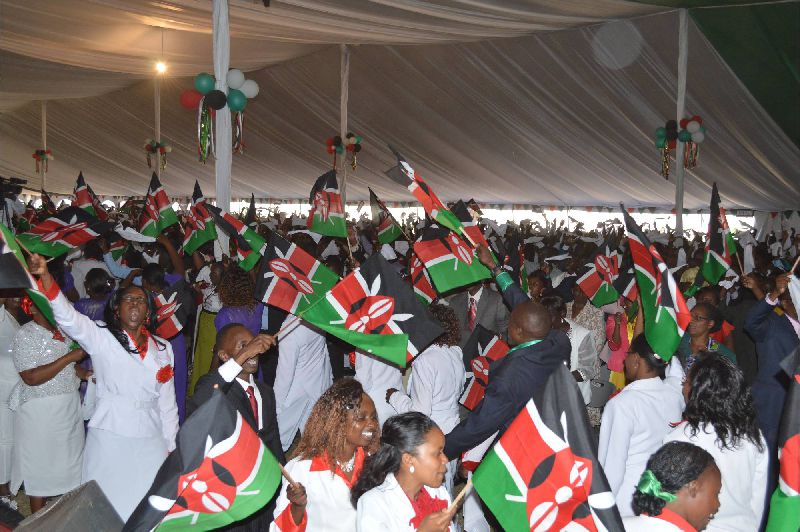 If you are able to join them in prayer you are welcome or may be you might not be able to join them in the caravan but you can as well as an individual join them through MBCI Live Coverage. Join more than 1 Million Kenyans who have signed up for prayer for our country Kenya.
How to join in prayer for nation, you can join through MBCI Facebook page for more details so as to join many who are praying. There are days to fast in prayer for the nation.
The Apostle who is the Overseer and director of MBCI television network said the rallies will be broadcasted live on the MBCI tv. From the Monday through out to the last day when they finish.
The Apostle said that they are not supported by any organization or government but funds the caravan through church support financial support from the MBCI church.
Lets Join together as other Kenyans to pray for the country we should not tire or give up on our nation but joint for this noble cause. May the Lord give us the the burden and grace to pray.