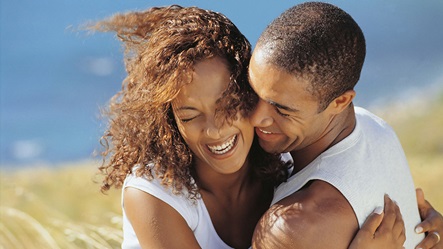 The following is an adapted excerpt from the new book, Choosing Marriage: Why It Has To Start With We > Me, and is used with permission.
Did you ever think someone could show you love through a bologna sandwich?
I didn't think so either.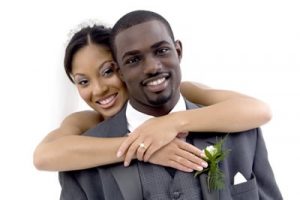 Until I found out that my then-boyfriend-now-husband (a poor, broke, medical school student at the time) spent close to two months eating bologna sandwiches every day, in order to cut down his grocery budget to $10/week. Just so he could save up enough money to buy me an engagement ring.
The truth is this: marriage will cost you.
When you think of the cost of marriage, what comes to mind?
According to recent statistics, the average couple today spends $26,444 on a wedding. That's a lot of money, but it's nothing compared to the REAL cost of marriage. Because like it or not, marriage will cost you MORE.
It will cost you something great. It will cost you a price much larger than the money you spend on a ring or a wedding or a honeymoon. It will cost you yourself.
I heard a married man on TV say (regarding whether or not he was going to stay in his own marriage), "I shouldn't be with someone if I'm not happy…" and it made my stomach turn.