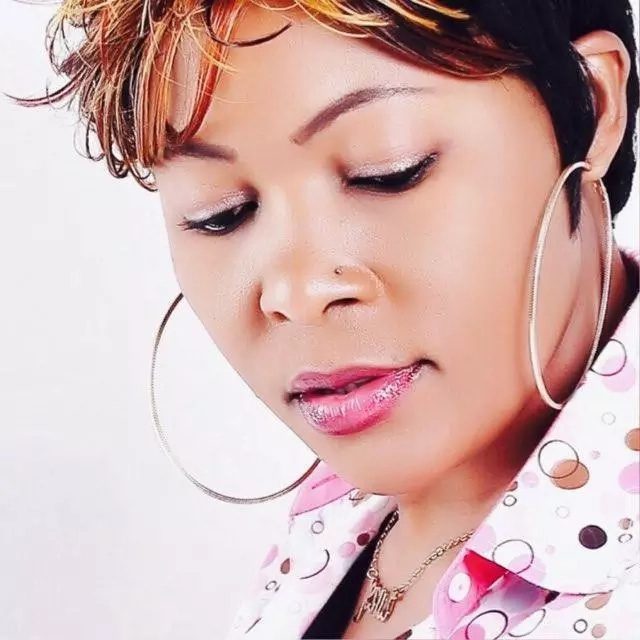 Janiet Otieno is one very conservative musician. Blessed with good looks you would admire her when she talks. She has been lying low, though very vocal musically, but she has been keeping her relationship in social medias on a low key.
Maybe it's because she knows the challenges that come with putting everything there in the open. You get trolled and people scrutinizing your every move and making normal life impossible.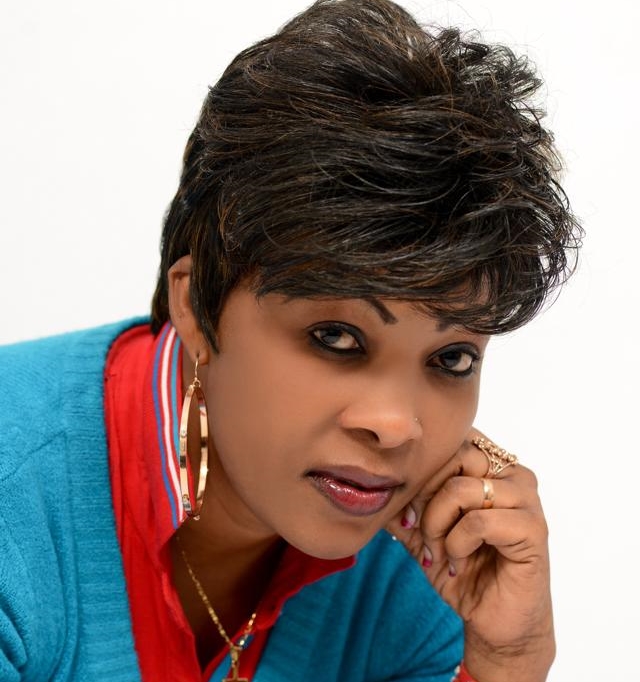 Janet has good years of experience in marriage and has a word for couples.
"I have been married for 20 years now and I can say that marriage life is sweet. I would not speak about anyone's marriage because I totally understand that there are challenges and it's a normal thing which can be solved. All I can say is God has been gracious to me and so far I would't say I have experienced anything bad in my marriage life," Said Janet.