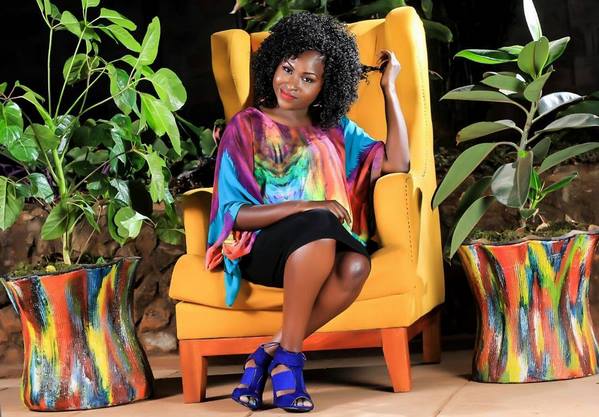 Gospel artist Mercy Masika is one of the influential personalities in Kenya with an ever-growing fan base through her music. Her love affair with Mercy Masika husband, David Tim Mugora has also become a source of inspiration for married couples and those seeking to settle down in marriage. A member of Jubilee Christian Church, Mercy Masika is the Church's worship leader as well as a song composer, writer, and performing artist.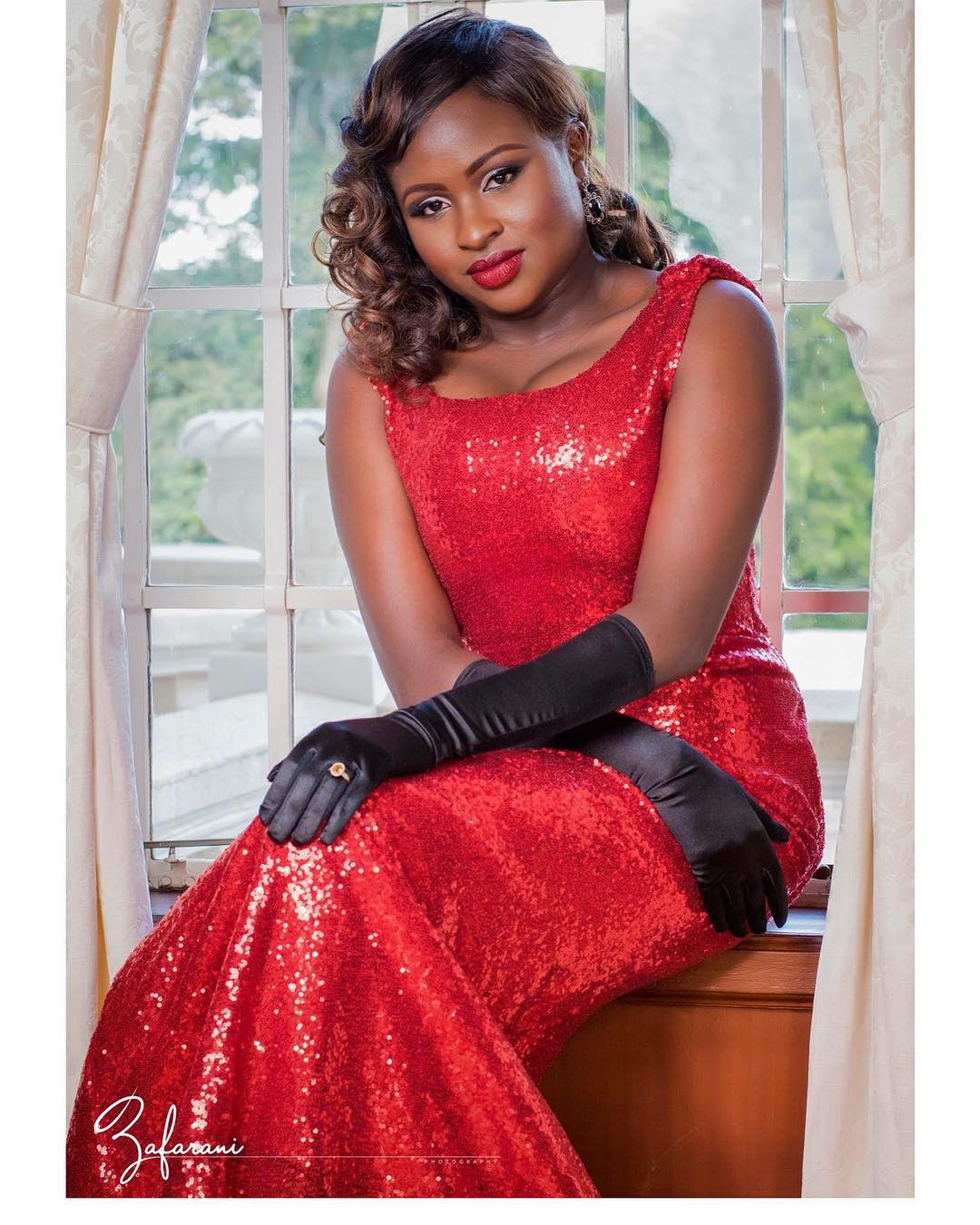 Looking at Mercy Masika bio, you will find a humble gospel artist despite being a celebrity, an award winner, and one of the famous gospel artists Kenya. She started her music career while still a young girl. This was boosted by her background of a musical family with her mother Agnes Masika contributing significantly to her career. As a result of her upbringing, Mercy and her siblings were introduced to gospel shows including Joy Bringers where they got an opportunity to showcase their talent.
No wonder Mercy was already a well-known budding musician at standard six, but it was until 2002 when she went to Daystar University that she began singing professionally. Before joining Daystar, Mercy Masika went to Machakos Girls School where she earned her O level certificate.