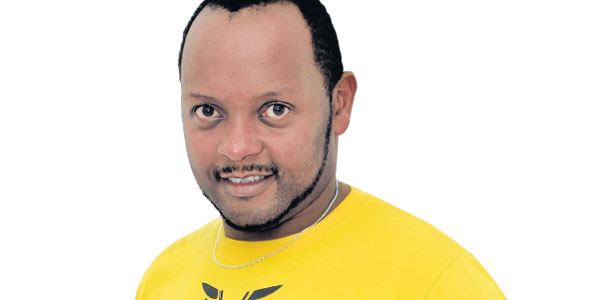 Valentine's Day is a day for all those love birds who make the single people cringe. Thus it is probably the worst time to be alone as you watch everyone else couple up, but for renown gospel artiste, Mbuvi, he really has no choice.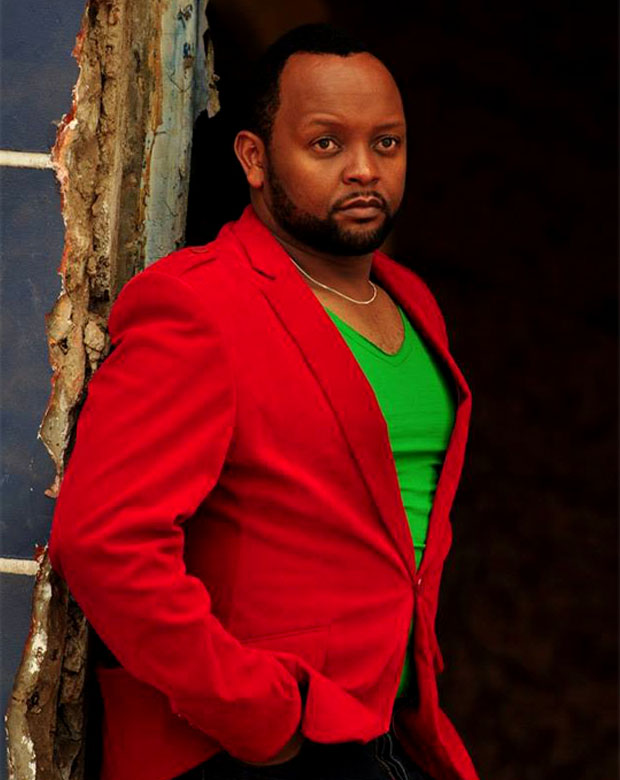 It seems Mbuvi will be spending his Valentine's all alone. The star was linked to the gorgeous Kambua before she was stolen away from the life of single-hood by, Pastor Jackson Mathu.
So, is the Kwata kawire singer single and available? Has he found someone to warm his bed? Why is he spending Valentine's all alone?
Mbuvi explained,
"No I am not available. I am actually dating someone, but we have agreed to keep it on the down low. Unfortunately this Valentines I am working, I'll be making a celebrity appearance at the After 40 hotel in town so I can't take my baby along."
Being a celeb comes with its own issues, while regular people flaunt their bae's with no second thought celebs have to think twice.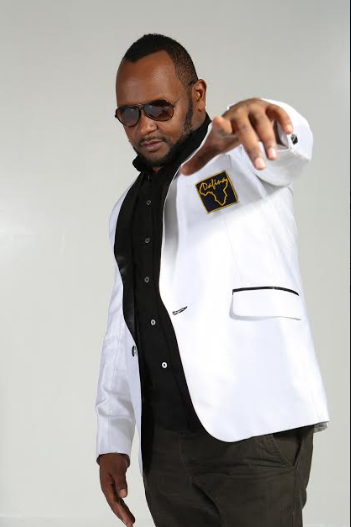 Exposing your bae to the drama of publicity and constant attention from fans can cause serious issues in the relationship.
Though some celebs choose to go public with their relationships, Mbuvi has chosen to keep private things private.
He says:
"The Dine with the star's campaign that I am headlining will have a lot of media attention so I can't come with my girlfriend. I guess this Valentine I will have to fly solo."