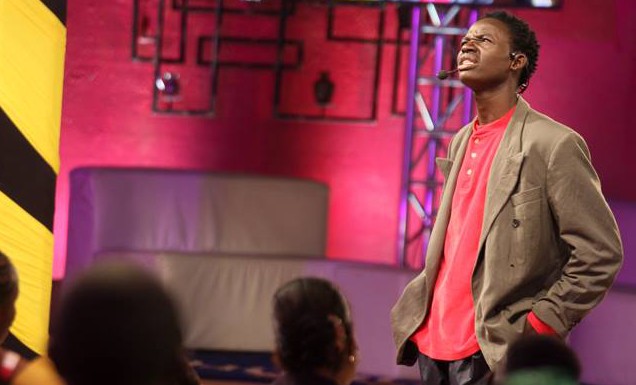 Churchill Show comedian MCA Tricky visited a prestigious local university and left a lasting impression on his first day.
The funny man had accompanied Larry Madowo to the University of Nairobi (UoN) where he was later unveiled as the surprise guest on "The Trend".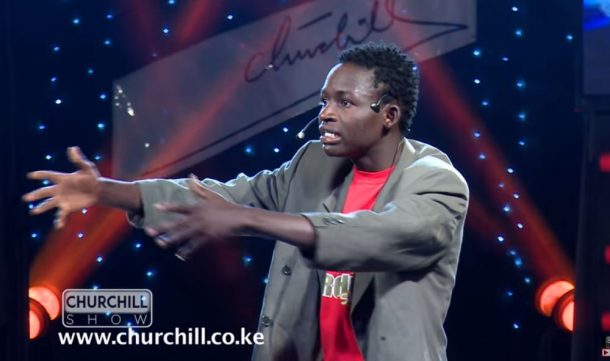 After cracking some jokes, Tricky decided to answer some questions from the audience. The way he tackled the questions plus his brilliant responses the students inspired.
For instance, when one lad asked him if he is a real street urchin or he's just pretending, he told him "I'm not a street boy, someone's life always moves from one stage to the next, like you are no longer a child, are you?"
MCA Tricky also advised upcoming comedians to have passion and desire while adding that the job that being a comedian is not as easy as it seems.
Mca Tricky advised the students not to do anything without putting God first. He said God is everything so they have to do involve him in whatever they plan or intend to do.