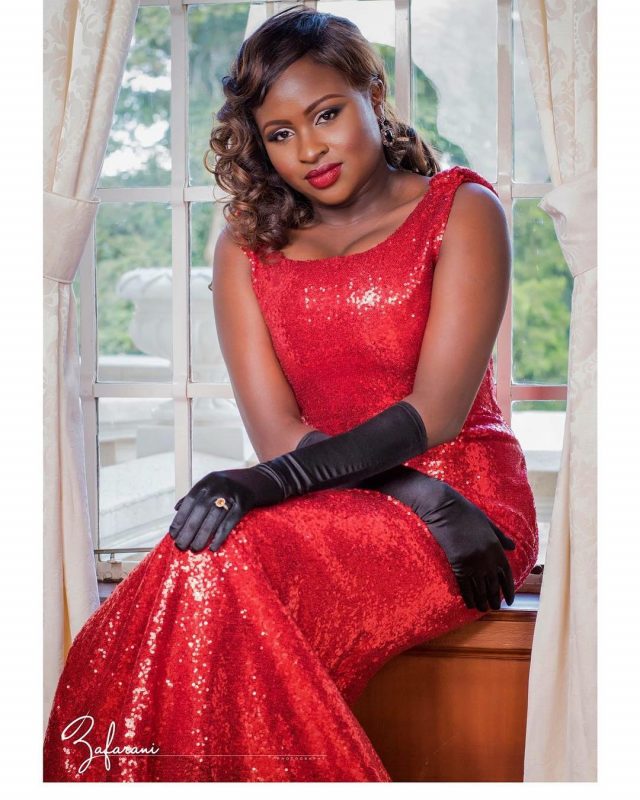 Mercy Masika is showing y'all how to dress…Yes, like that Godly minister you wish to be.
The celebrated gospel artiste has recently been rocking designer clothes that are not only expensive but decent, probably to show city women that nudeness is not the way to go as especially if you are a minister.
This comes months after fans criticized her for supposedly dressing 'inappropriately' during a performance in Church. Masika stepped out wearing hips hugging jeans as she made that performance along side her legendary mother.
Well, that has since then changed. Her new style defines she is a minister to self and before God.
Check out her latest trends as she glows in Christ: