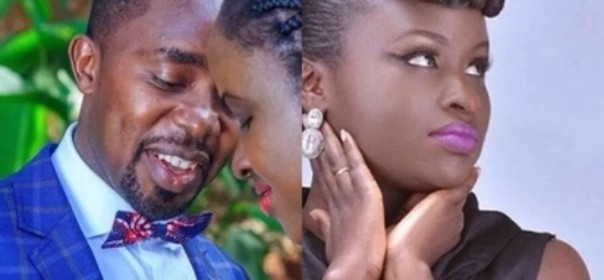 Mercy Masika has Been one great woman of God, Serving the Lord in truth and in spirit. In her dressing and through her music. she demonstrates that Godly character of a servant of God.
Not necessary to serve the Lord in the preaching, but as i always say when you serve  through singing you are ministering.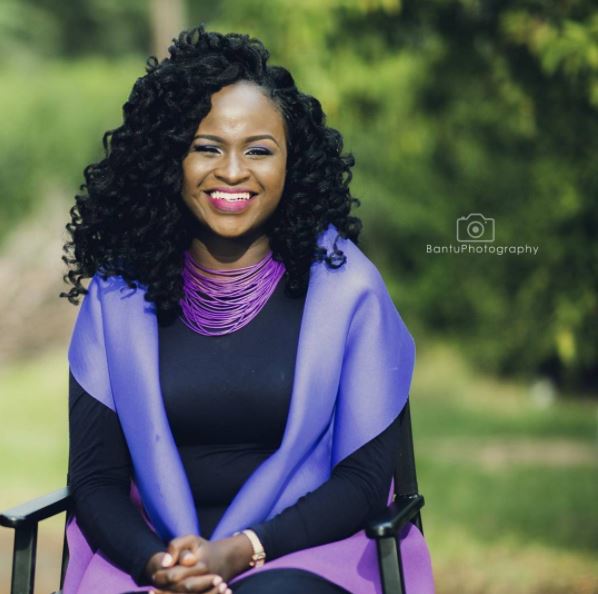 In our time, the world which is full of so much evil with mankind portraying all kind of Ungodliness, their has to be a generation  to defend Godliness and that's where ministers like mercy come in. Women of noble character as described in the bible.