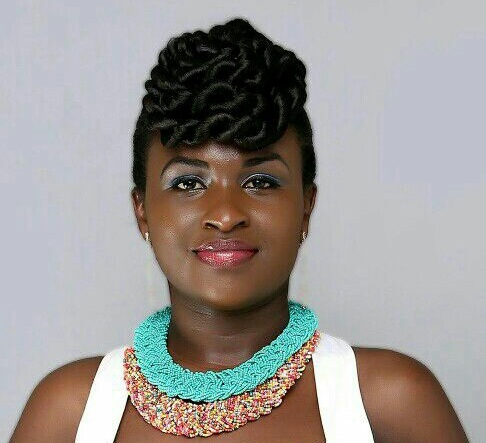 Gospel singer Mercy Masika once revealed how she met her husband – The two meet in 2007 and it was almost a decade ago, the two are still in love – Her post on social media revealed her love Believe and respect marriage. That's what gospel singer Mercy Masika is preaching to her fans.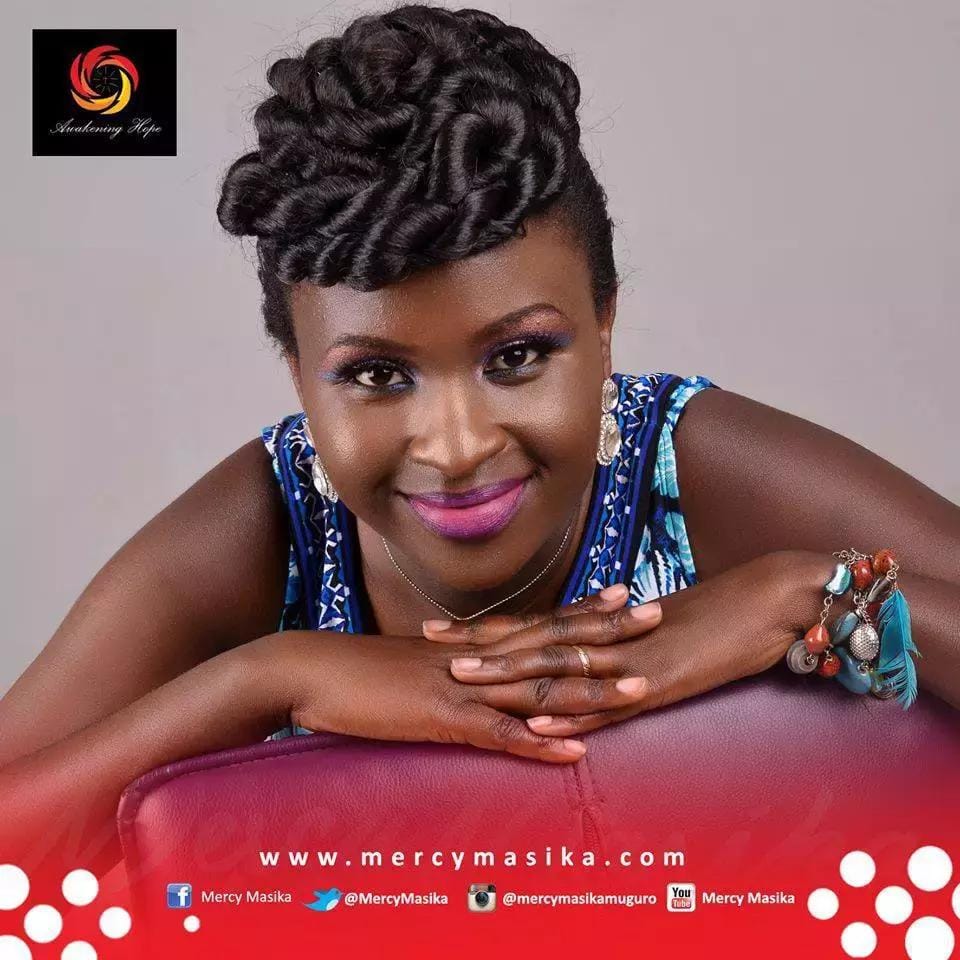 The singer recently took to social media to appreciate her husband David Timothy Mugure whom she has been married to for 7 years and together have two children; seven-year-old daughter, Ranise Mugure and son, Tevita Mugure, six.
"Marriage is about becoming a team," she said in the post. Marriage is sweet and this lovely message from Mercy Masika to husband proves it all Mercy Masika and husband David Timothy Mugure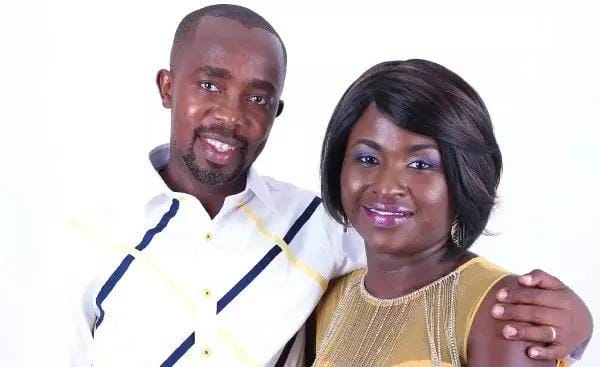 "You're going to spend the rest of your life learning about each other, and every now and then, things blow up. But the beauty of marriage is that if you have the right person by your side, and you both truly love each other then you'll always figure a way to get through it. marriage is beautiful and I love my husband David Timothy Mugure.
Masika met her husband just shortly after clearing university in 2007. The gospel singer had gone to a wedding to perform and it was there that she met David who was at the event as a videographer.