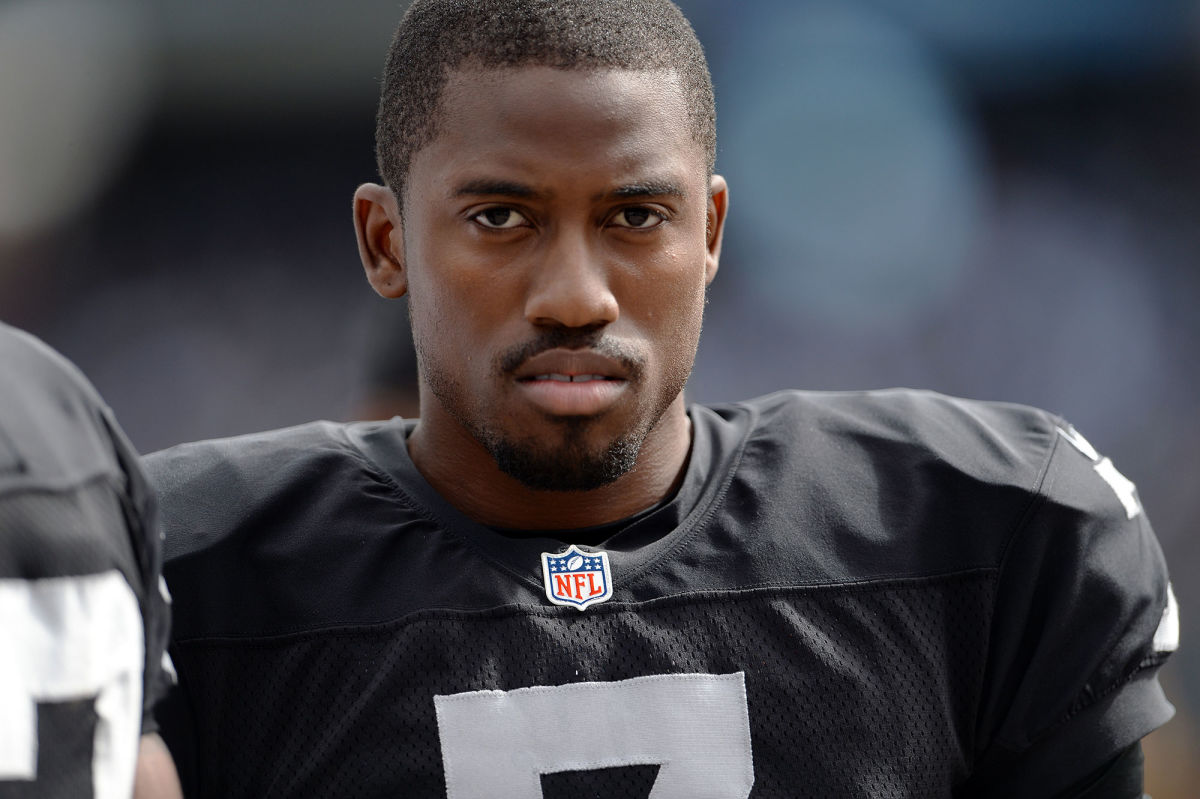 Every man wants to love that one woman the Lord gives to him. Sure, not all men and women do marry as some are content with living a life of single blessedness. But all men who long to marry and eventually marry the woman they dream of and pray for find joy in being able to give love and receive love.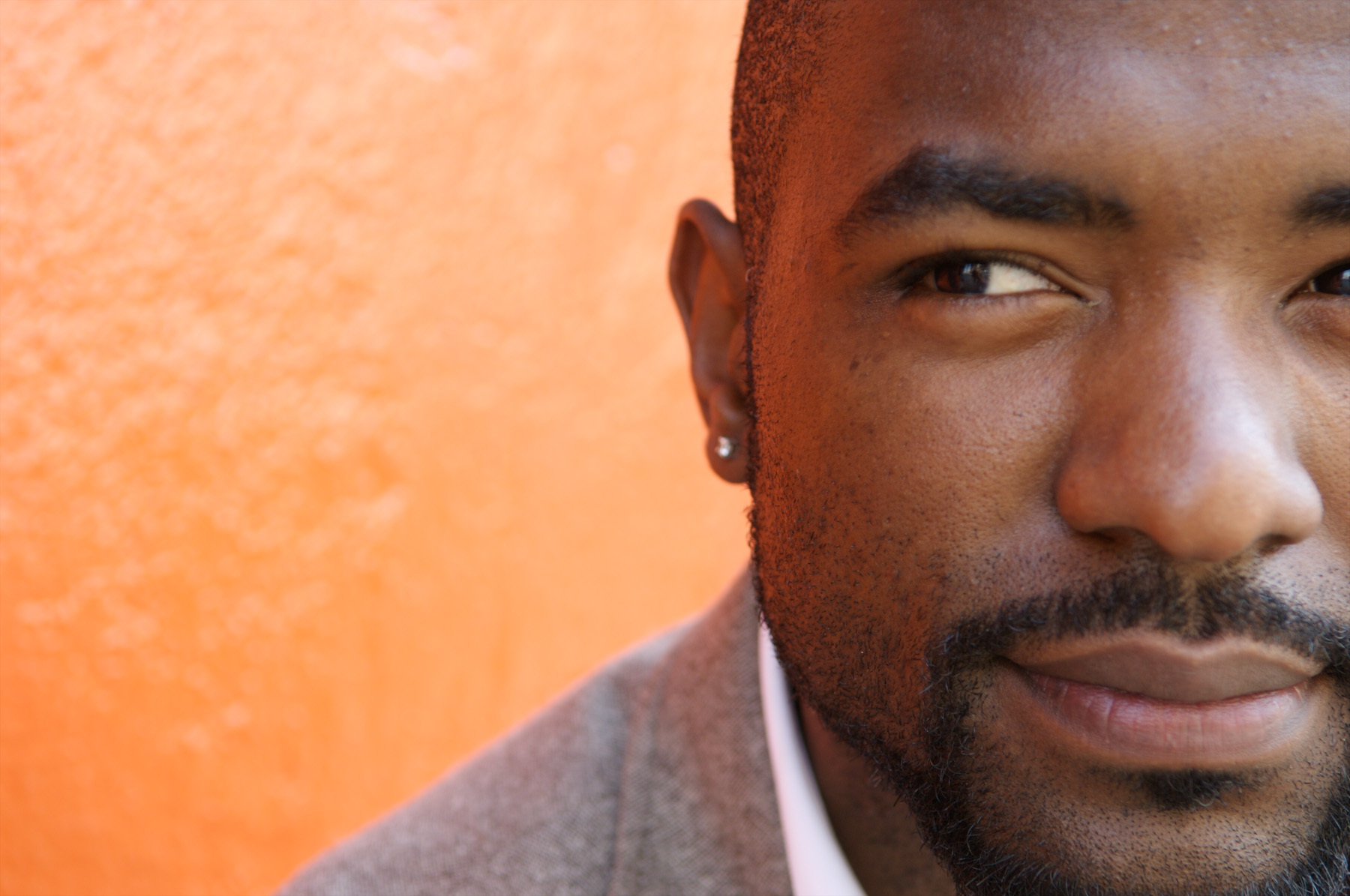 Are you in love? I hope you are – with the right person.
The Wrong One
Many men who have eagerly desired to find love fail to find it. Why? Because they look for love in the wrong places. They look for love in the wrong source. They look for love when they don't even know what they are looking for.
The Bible gives us a good example of a man who fell in love with the wrong woman. I'm pretty sure you know him: Samson.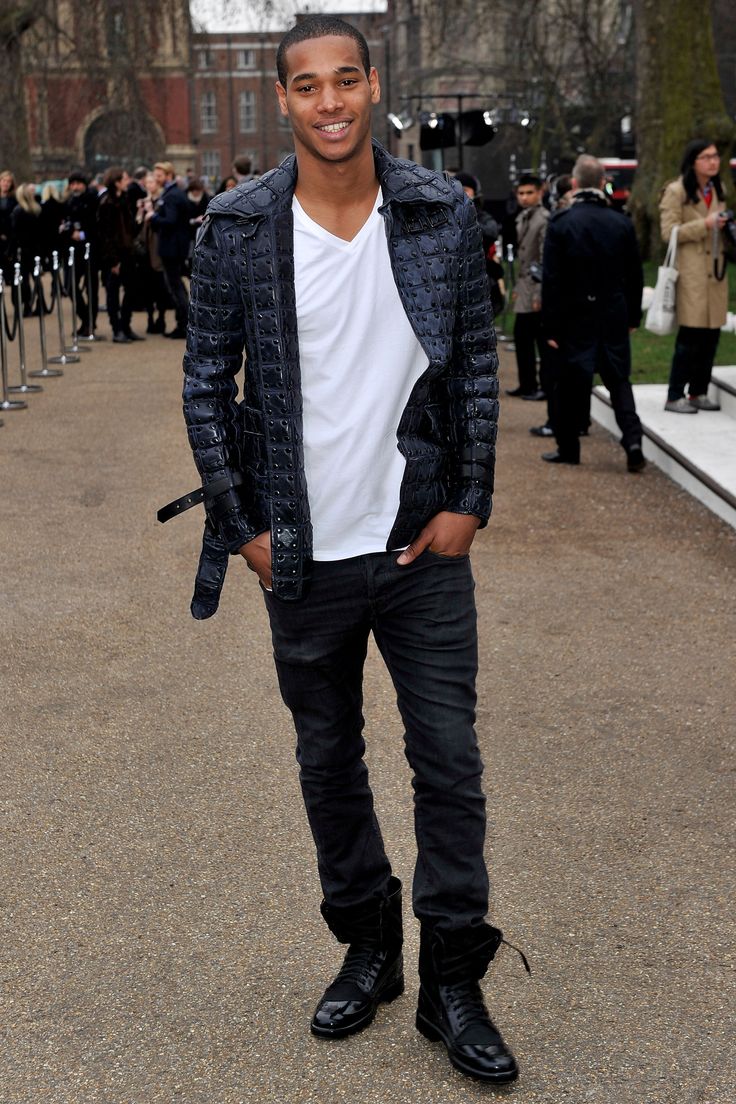 Samson was God's appointed Judge over Israel in his time. Since his birth, Samson's role "to save Israel from the hand of the Philistines" (see Judges 13:5) had been made known by the Lord to his parents. Yes, this man had a great destiny and task ahead of him.
The problem was that Samson kept falling for the wrong women. One of these women, Delilah, eventually led him to his demise.
Judges 16 tells us that she was allied to the Philistines, the very people God had raised Samson against. Delilah kept guilt-tripping and tricking Samson into giving away the secret to his supernatural strength. Although he was able to trick her several times, Samson still gave it away as Delilah wouldn't stop nagging him:
"Every day she nagged him with her words and pleaded with him until he was tired to death." (Judges 16:16)
A Dead End
We read towards the end of Judges 16 that Samson indeed gave himself to Delilah, who in turn gave him away to the Philistines. This resulted in his humiliating death, and although he was able to slay more Philistines in his death than in his lifetime, we can all agree that it would've been better if he stayed alive to keep Israel safe from its enemies.
The moral of the story, guys?
"Do not give your strength to women, nor your ways to that which destroys kings." (Proverbs 31:3)
The Right One
This season, I pray that all single men would choose to pursue the right pursuits. It's not about finding someone pretty to go out with. It's not about finding a date or someone to hold hands with, even. It's not about finding a girl you like.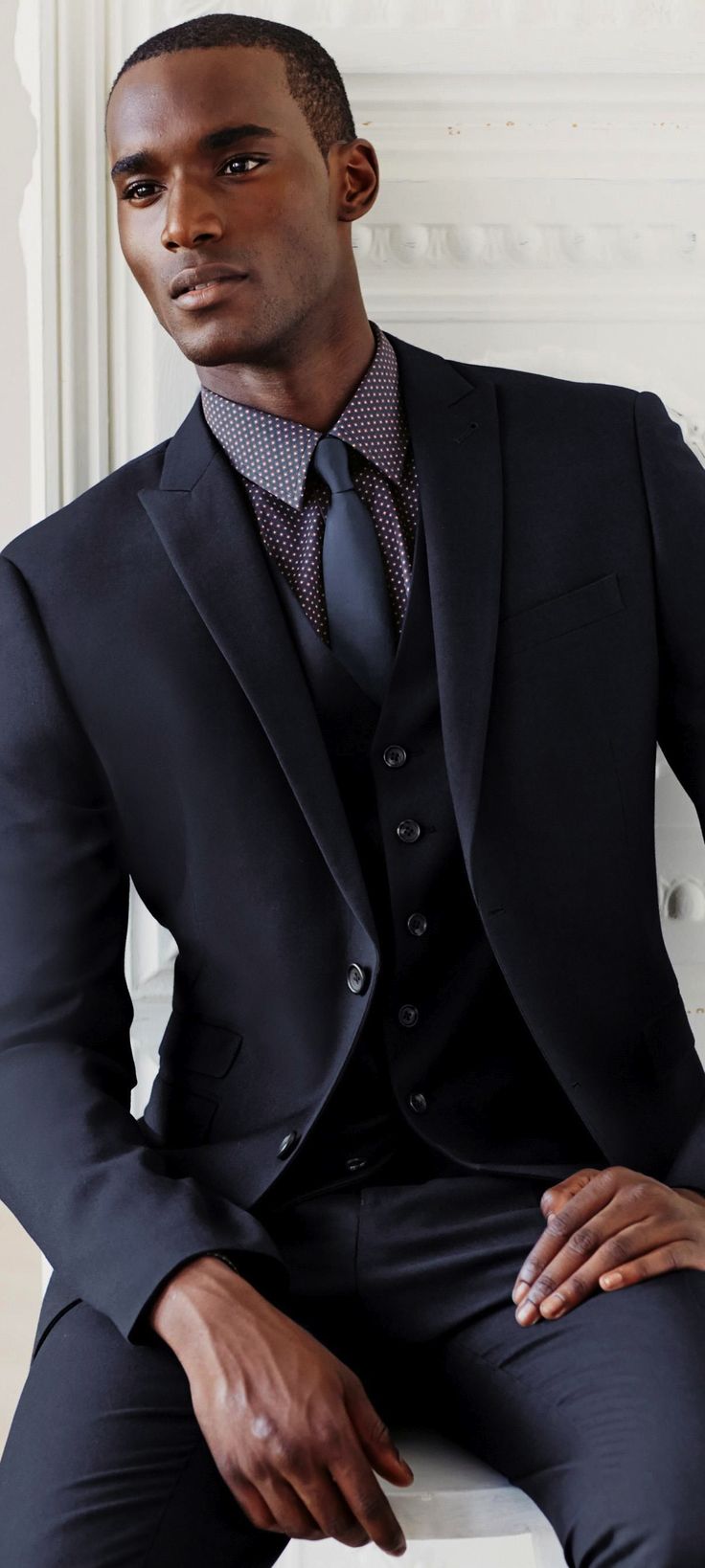 "Charm is deceitful, and beauty is vain, but a woman who fears the Lord, she shall be praised." (Proverbs 31:30)
It's about finding God and His purposes for you.