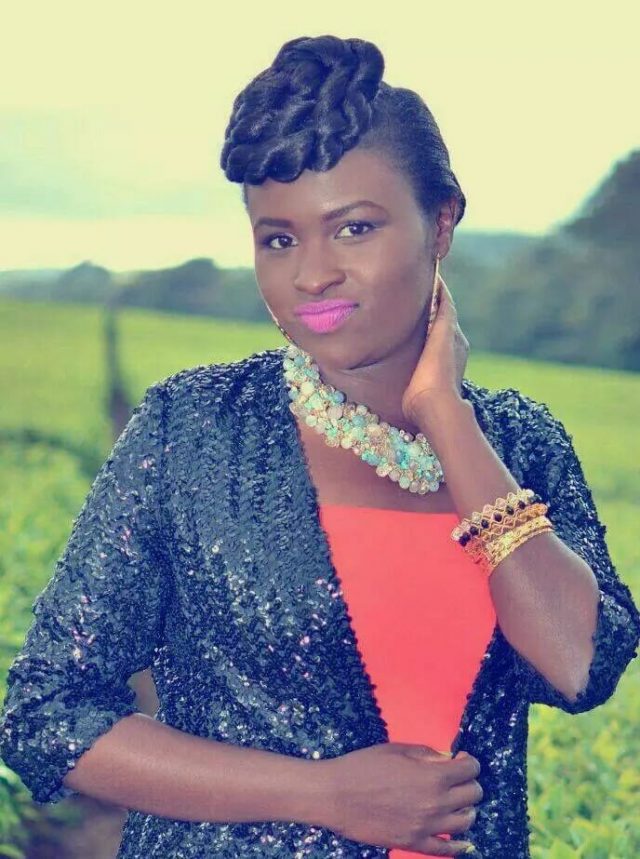 Gospel singer Mercy Masika has has revealed how she met her husband. Masika and husband David also shared their experiences on their journey of love.
Gospel sensation Mercy Masika has shared how she met her husband David.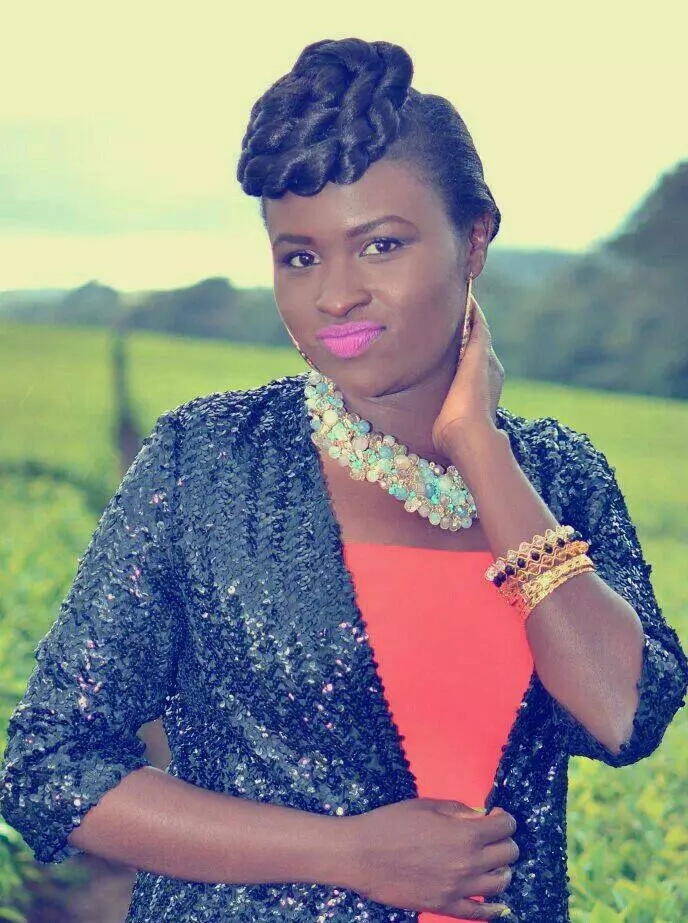 Masika, said she met her future husband just shortly after clearing university in 2007.
The gospel singer had gone to a wedding to perform and it was there that she met David who was at the event as a videographer.
"I had woken up feeling happy and arrived at the venue two hours early. He casually asked for my contacts after the event suggesting that he'd like me to sing at his wedding someday," she said.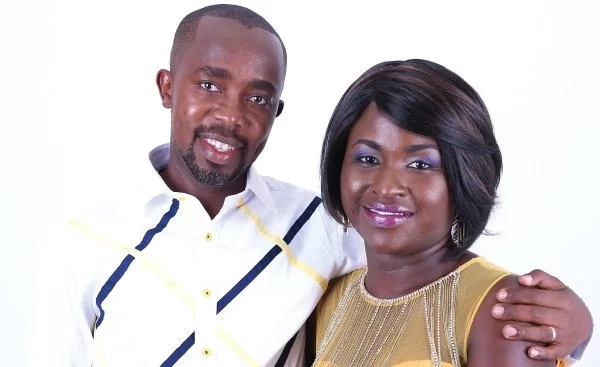 In an interview with SDE, Masika said David was at the time writing a devotional diary and added her to his mailing list.
The gospel singer said she was impressed by his regular devotional messages which made her want to see him.
"I had forgotten who he was but I loved the messages. I was almost convinced that the sender was a prophet! Every message was in tune with what I had probably been thinking about or planning to do,"she said.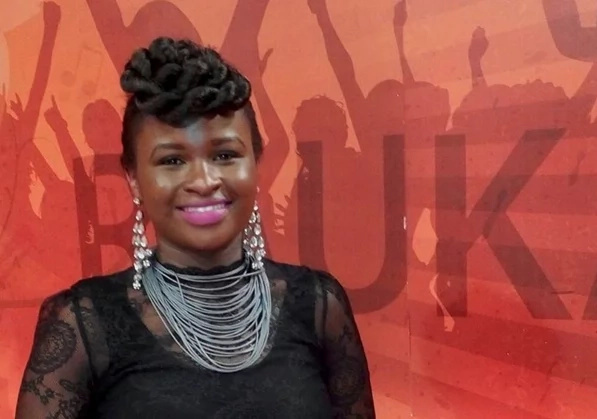 The singer and David had their first date at a hotel near City Hall in Nairobi and after two hour chat they both realised they were meant for each other.
"I love David because he is real –he is not dramatic and is straight forward," Mercy said.
The couple finally married after short courtship in 2008, the lavish wedding was held at Lenana Boys High School and was attended by hundreds of guests.
The marriage has faced its fare share of problems but David and Mercy have managed to survive it all