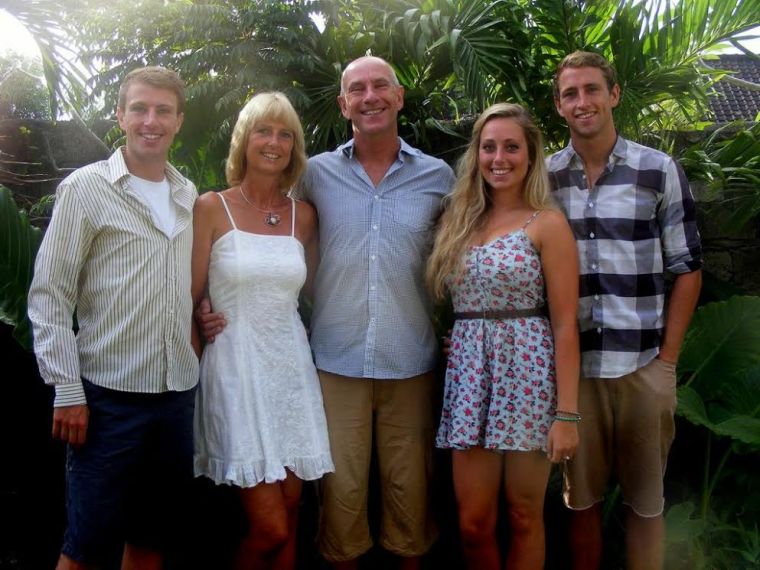 The Rev Andrew Gardiner had been in local church ministry for 23 years, until he was diagnosed with bowel cancer late last year. In the midst of deep pain, his suffering has provoked a surge of creativity. Gardiner spoke with Christian Today about facing cancer, wrestling with identity, and finding hope in the darkness.
This time last year Andrew Gardiner says he felt like the fittest 57-year-old around. He played football, ran for miles every day, and delighted in his role as the lead pastor of Hope Baptist Church in Plymouth. In May 2016, Gardiner was diagnosed with bowel cancer. Last week Gardiner began his third round of treatment, in another attempt to combat the cancer that has now spread to his liver.
"This is where you have to live with your own Bible teaching." says Gardiner. He had always told those that he would pastor: "When the crisis comes…you have a choice. You can run to God, or you can run away from God. I always say, 'Guess what I recommend?'
"Now I've got to live with my own preaching."
The valley of trial
The crisis has been a deep, painful journey for Gardiner. "You struggle. You ask 'What on earth is going on? How can this be?" he says. Nonetheless, though Gardiner's faith has been tested, he insists his trust in God has not been shaken.
"I became a Christian when I was 16. I've found God to be faithful and with me and at work in all these years. It would be spiritual suicide to give up now."
Andrew shared how his faith has actually grown through his struggle.