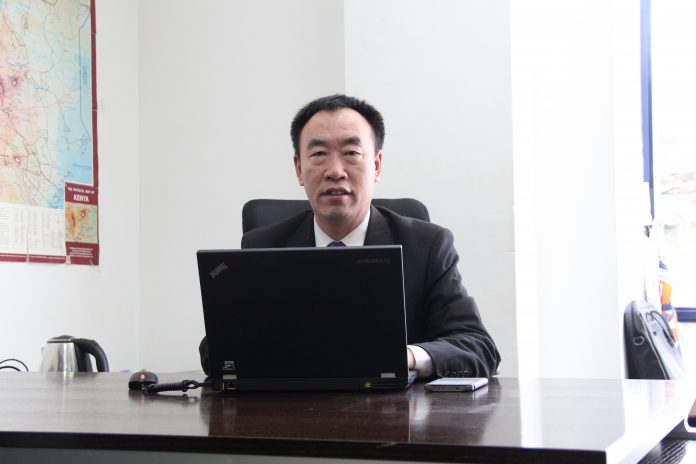 David Zhang is the chief executive officer of StarTimes Media Kenya, a pay television provider.
Losses: Losses are inevitable in life and in business. How you handle them can make or break you. I believe any losses you encounter in a business should not be underestimated as casual business or life challenges. They are opportunities to evaluate your effectiveness and to learn how remain relevant and competitive.
Handling wealth: There are two things many people get wrong with wealth: creating wealth just for the day and building it on quicksand. Any wealth you create from day to day, whether gigantic or in tiny portions ought to be utilized to create more formidable wealth that will secure you in the coming months or years, and especially in your older years when your level of productivity is significantly low. If you are in business, you must always remember that it is the customer who will help you build wealth. Subsequently, you must always stay committed to them through your products or services' value.
Making and handling money: You cannot make money if you're not offering something in return. I have observed and learned that the thing you offer in return must have equal value to the money you get.
Starting a business in a competitive area: Differentiation has been my biggest lesson. Before you launch a business in an already competitive market, you must identify who your customers will be and provide a solution away from what may not be working for them. Additionally, I have learned that you must learn to focus strictly on your promise in order to remain on top of customers' mind when they are looking for such services. For instance, the market was already monopolized when I came to my current line of work. The services we offer weren't readily accessible to many Kenyans due to high prices. Although I knew that it wouldn't be easy to break the ceiling, I felt that by offering affordability and variety, I could get traction. This has worked out quite well.
Climbing the corporate ladder: There are no two ways about career progression other than working hard. From my own journey, I have learned that you must learn how to set yourself apart within your career line. The finest way to do this is by going beyond your job description, developing new ideas, and being confident enough to champion them. Lack of implementable ideas will not take you anywhere.