As much as she's a controversial lady, Mishi Dorah really never cares what people say about her. But just don't cross her line, coz she can really fight and we have witnessed that a number of times.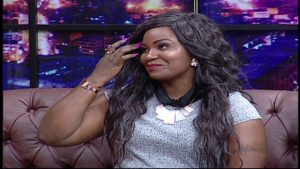 Well, even with all she does, it seems she also creates time to talk to God and ask him to bless her.
Taking to social media, she wrote a long prayer asking God to bless the work of her hands so that she can be able to help the needy especially those that live in villages.