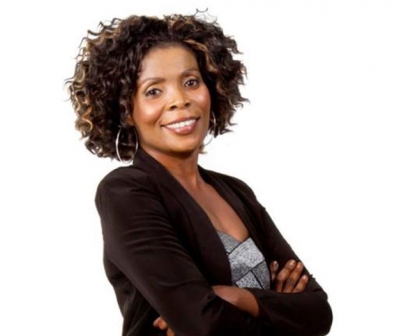 Rose Muhando seem to be dealing with a lot of issues that are affecting her star status as the biggest gospel artistes in East Africa.
If she is not dealing with death rumours she is dealing with allegations of aborting. Rose Muhando who is unmarried was at pains to explain why she was hospitalized with a 'strange illness'.
Last year, the Kiatu Kivue crooner denied allegations that she procured an abortion and blamed those rumours on detractors who want to finish her.
She said that the people she had axed from her management team decided to settle the score by spreading rumours with the aim of shaming her and losing her business.
"I decided to get rid of some people in my team and this did not go well with them. They are now working hard to kill my career and bring in new artistes that they can use."