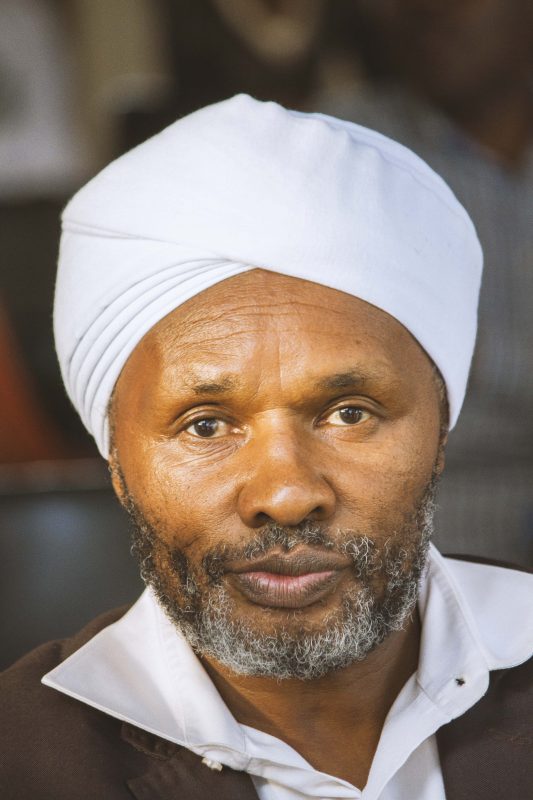 Police in Naivasha have seized bhang worth millions of shillings from the farm of a cleric following a major crackdown on drug peddlers in the area.
The religious leader who has since gone into hiding is believed to be the mastermind behind selling and distributing bhang in the lake side town.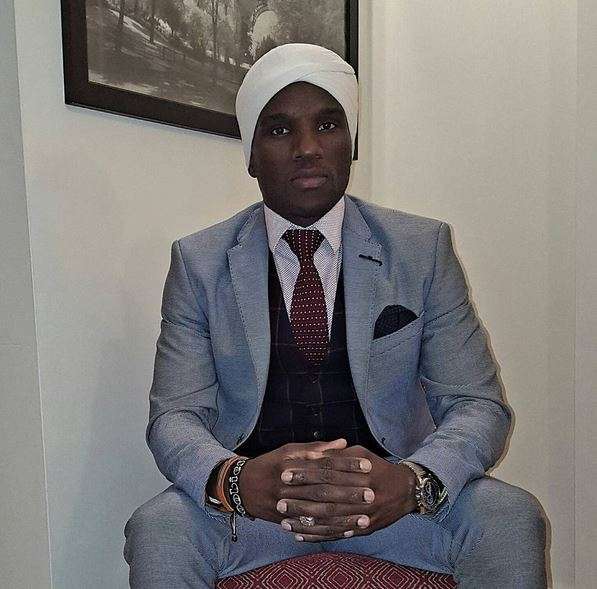 This came as the provincial administration conducted a raid into the clergy's home where they found hundreds of rolls of the narcotic near Banda estate in the area.
The raid  helped unearth a syndicate supplying drugs in the town.
The clergy from the Akorino sect had been started growing the bhang for some months before security officers acting on a tip off moved in.