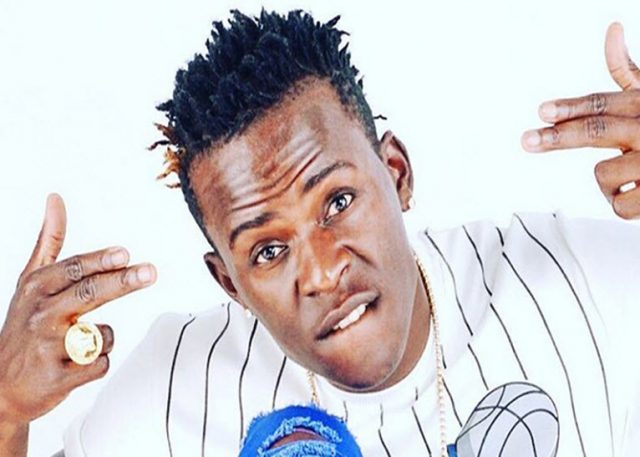 Gospel singer Willy Paul didn't expect to be thrown out of a kesha he attended, organized at the Citam Valley Road by Truth FM .
The singer reportedly walked into the church and sat at the back to follow the proceedings. Unfortunately for him, he was bundled out shortly after when organizers thought that he was there to perform.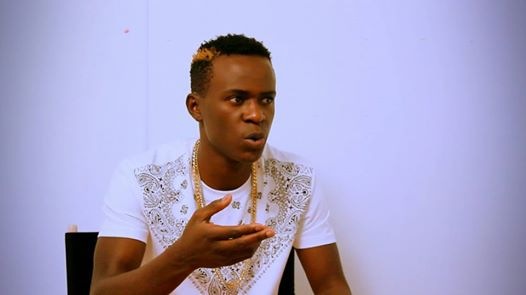 Apparently, the organizers were of the opinion that his current songs aren't gospel anymore and that's why he was thrown out.
Many have questioned this act as the Church is where sinners should be welcomed with both hands.
The singer has been under attack recently based on his music style that appears to be more of secular than gospel.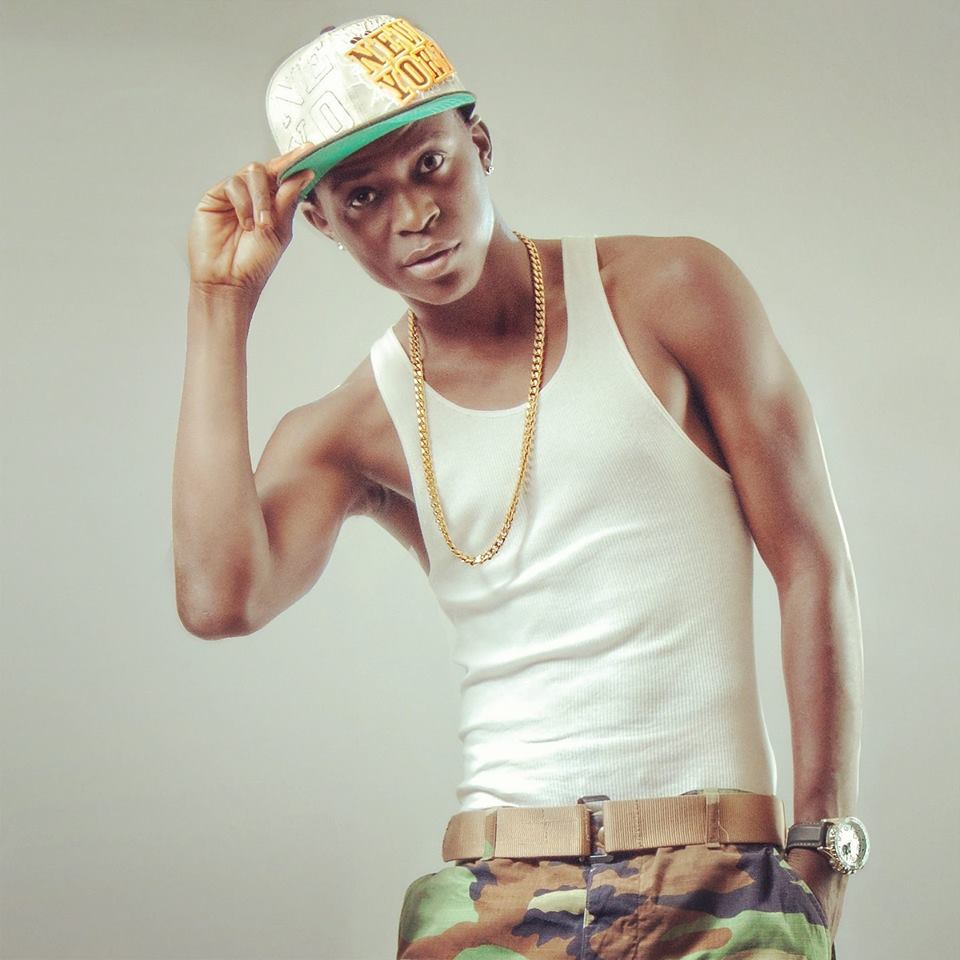 We Tried To call Willy Paul, he promised to call back after he woke up but never did as at the time this went up. Our call to the church via the number provided on their Facebook page went unanswered