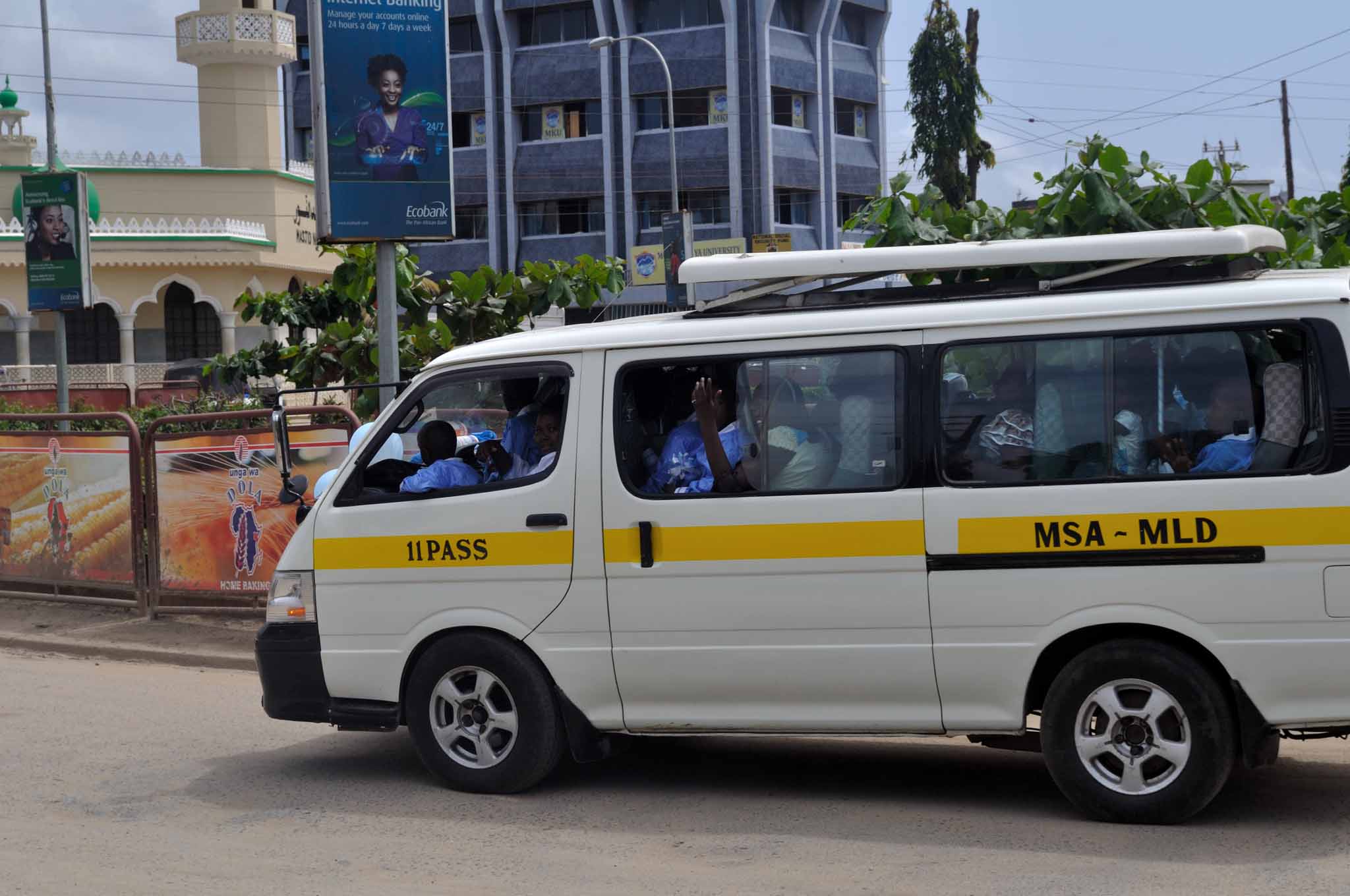 Matatu culture is just unique in its own way. We are proud of the matatu culture. But despite this, there are a few things that make us hate this mode of transport. The matatu crew which includes drivers, touts and those who work in the industry. Most matatu crews are associated with bad characters i.e some are rogue, inhumane, dirty and abusive creatures. You might think they have PhDs in abuse.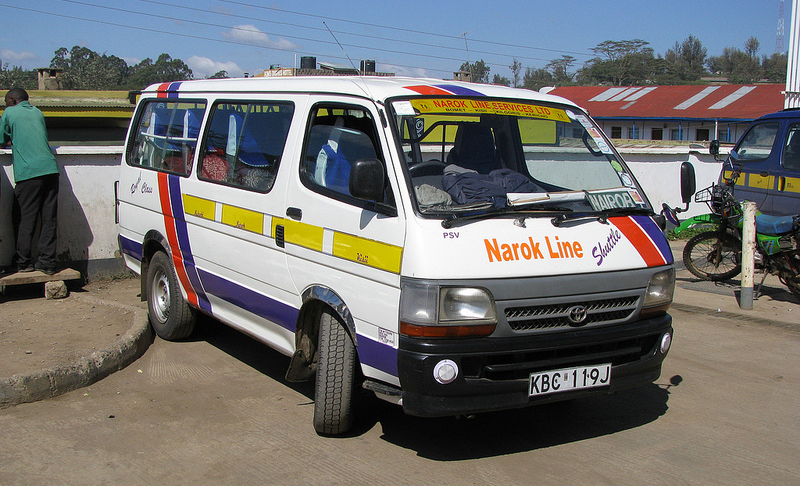 In short, matatu crews rarely make headlines for the good reasons. Well, this notion about matatu crew seem to be fading away and of late there is a group of men and women who have come out to disapprove this notion. Photos and videos of drivers and touts of Nanyuki town praying have set social media abuzz. Apparently, they do it very morning at the Nanyuki bus terminus.
This has left many shocked. Kenyans still can't believe these inhumane and unkind beings (as they are commonly referred to) can humble themselves before the Lord.
If you missed the photos, check them out here.
Is this a sign of the end times?