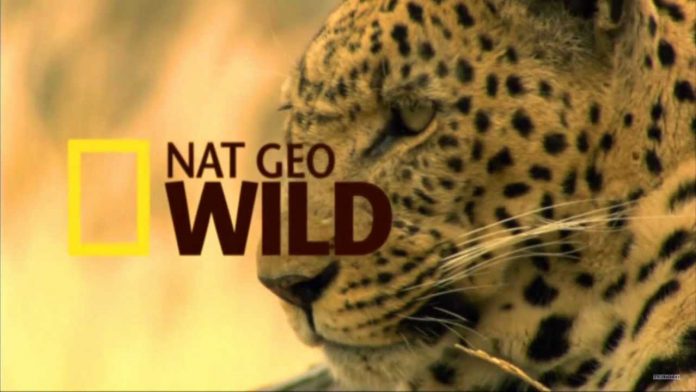 Are you a fan of wildlife and nature? Well, if your answer is yes, StarTimes Kenya has the right package for you.
The pay TV provider is currently broadcasting the wildlife and natural history programs on its newly added National Geographic Wild channel.
National Geographic Wild channel is set at Channel 221 on DTH and DTT on the Basic Bouquet. The bouquet retails at only Sh. 599 per month.
Natural Geographic Wild is one of the most watched channels worldwide. For instance, in 2015 in America, 57,891,000 households were watching the channel.
StarTimes new addition derives its oomph from the fact that it is a reality show that broadcasts programs shot on real time.
Interestingly, wildlife and natural history fans can catch the channel for free on their mobile devices by downloading the StarTimes mobile app from Google Play Store.
Additional Features:
Nat Geo Wild features exclusive fresh documentaries done in Kenya's Maasai Mara and other big African Wild life sanctuaries.
A premium wild life documentary channel with extraordinary tales from the natural world that ignite passion for the world's wildest animals in the most of exhilarating of places.
Ranked number 1 in Africa based on viewership and popularity.(Documentary category)
Internationally re-known narrators and commentators with unforgettable imagery that reveals the astonishing beauty and complexity of Mother Nature.