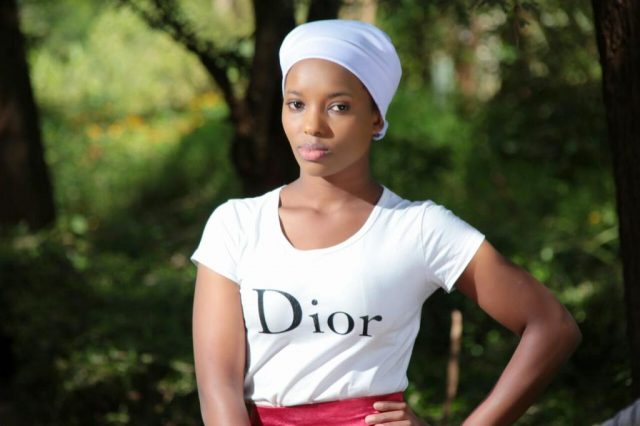 Akorino in Kenya have a reputation for being very conservative and orthodox in their dress sense. From the long dresses, their women wear to the turbans both genders wear as adherents to their sect. Most people would never put Akorino and style in the same sentence.
But there is a young Akorino woman by the name of Pesh who is trying to upend this stereotype. Her pictures on social media have got many netizens questioning their own beliefs about what constitutes style and beauty.
In a culture were slay queens have to expose skin to stand out, this woman shows that sometimes the old parable less is more could not be more accurate.
Some comments on Twitter were effusive with praise, e.g: