Another new year is coming up in less than a month, and as early as now people are starting to create their New Year's resolutions for 2017. What do your New Year's resolutions look like now?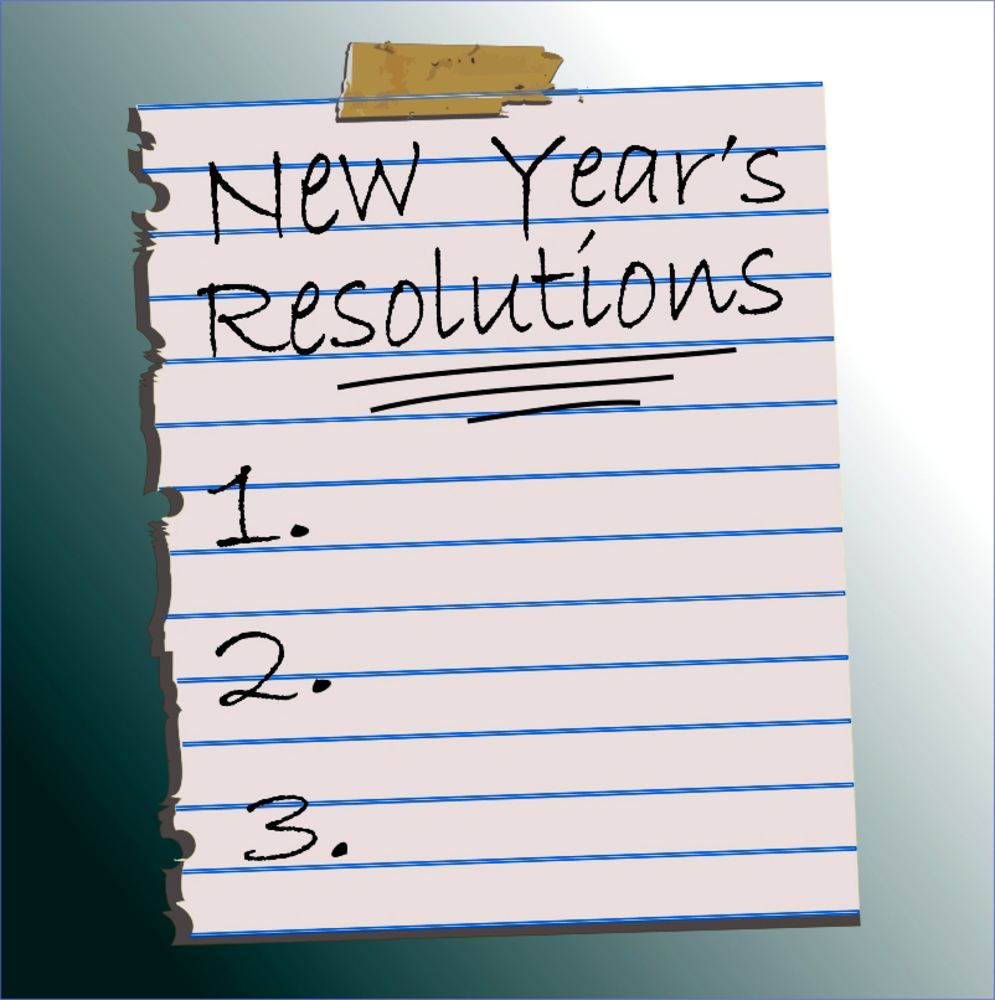 If there's one thing that we can all notice about New Year's resolutions, it's that not many of them make it until the end of the new year. Some resolutions last months, others weeks and others, days only.
If this is how things are supposed to be, then I don't think any of us can expect any lasting and radical change in 2017.
But as a follower of Christ, I believe that next year can be better than this year for all of us.
I've never set New Year's resolutions before, but I do set a lot of faith goals—at the beginning of the year and all across the calendar as well. Some of you might be wondering what the difference between the two is. Technically they're one and the same. But there are actually some small differences, which can make all the difference for us this 2017.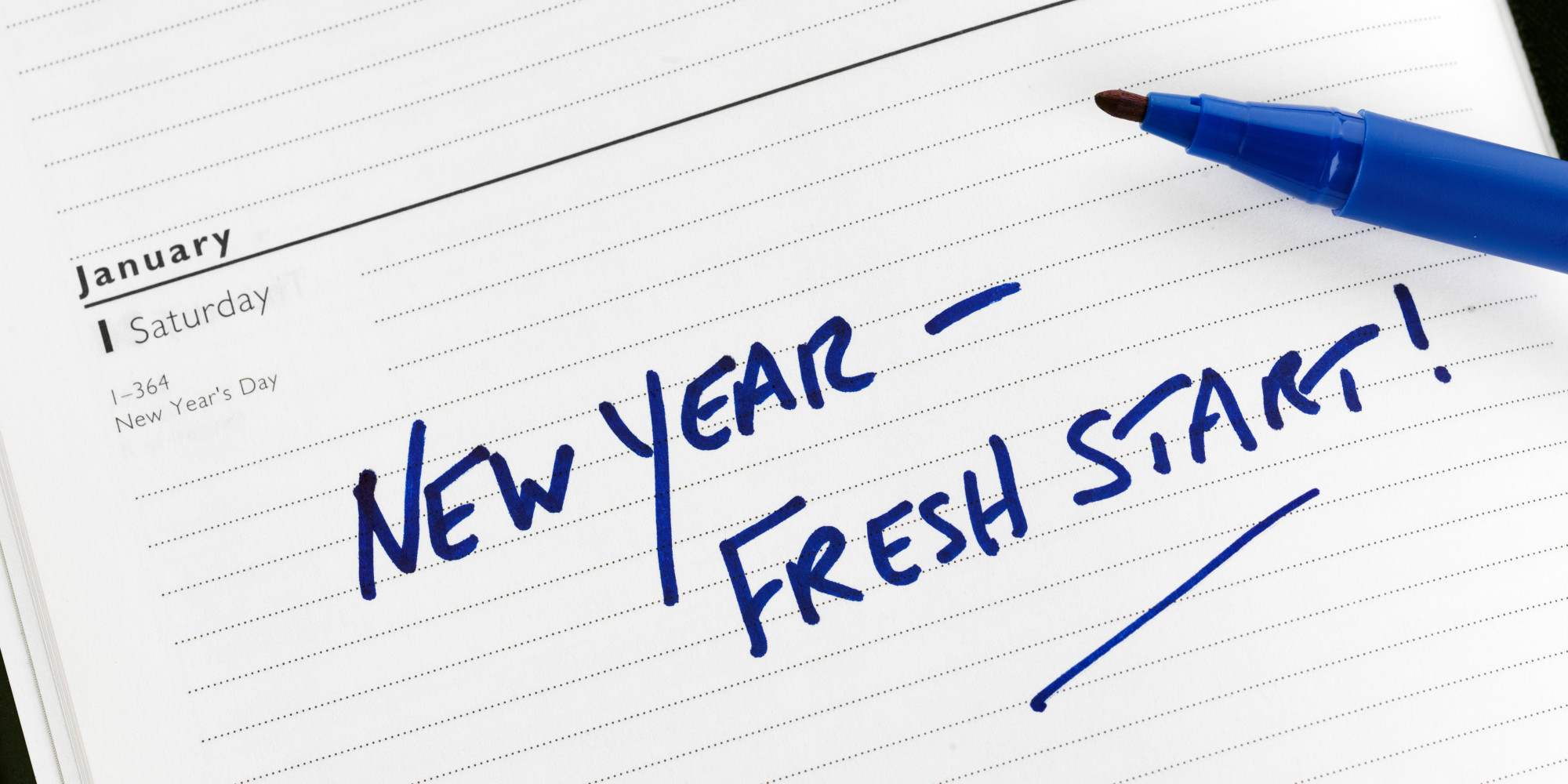 Who's In Charge of Your Resolutions?
In a movie, book, play or TV show, one of the most important information is who wrote the story. Sometimes people can even watch a movie or read a book simply because they know the author. We all want good stories and thus look for great storytellers.
But with the story of your life, who is the one in charge? In less than a month, you start a whole new 12-chapter book to this series you call life. But who's holding the pen?
If you want the best story, you might as well let the best storyteller create the plot for you. And there's no storyteller better than God.
In Jeremiah 29:11, God promises us this: "For I know the plans I have for you, declares the LORD, plans for welfare and not for evil, to give you a future and a hope."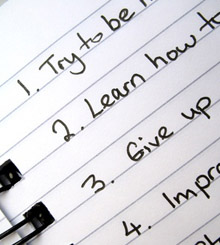 If we put God in charge of our storyline, we might see more New Year's resolutions actually come to pass, but it starts with faith—putting our full trust in God as we give Him rights to our story.
Who Makes Things Happen?
God might be writing your story, but it seems like we're all the heroes of our own story. It's about our resolutions, our goals, our plans, and our success. But our life is not about us. We are not the heroes. We are not the object of our faith. Jesus is.
The biggest difference between a New Year's resolution and a faith goal is who makes them happen. With New Year's resolutions, it's about us making things happen. We lose the weight, we increase the income, we get the promotion, we find Mr. or Ms. Right. But with faith goals, we stand knowing that we don't call the shots and we don't make things happen. God does.

We all have New Year's resolutions, and that's great. But if you want to see them come to pass, it's time we let God become the author and hero of our story. When He is, we'll start seeing more great things happen for us as we glorify God in 2017.