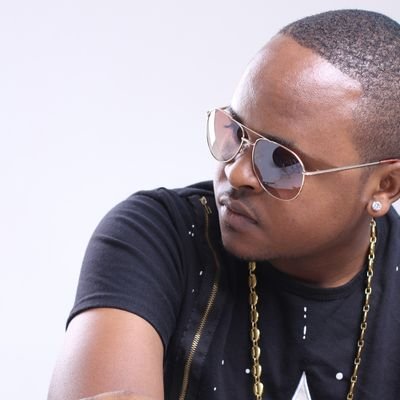 "Nexxie, you've been looking for fame through me… hope this shines you the glory you've so desperately yearned for. My fans need to know wassup…," DJ Mo responded on Tuesday morning after Nexxie posted screen shots claiming that DJ Mo owed him Sh20,000.
In the story that Pulse ran about a month ago, the upcoming artiste claims that he gave the DJ money to play his new song, something DJ Mo said was a lie when we sought his side of the story. According to screen shots posted by DJ Mo, Nexxie introduced himself to DJ Mo seeking to be signed into System Unit.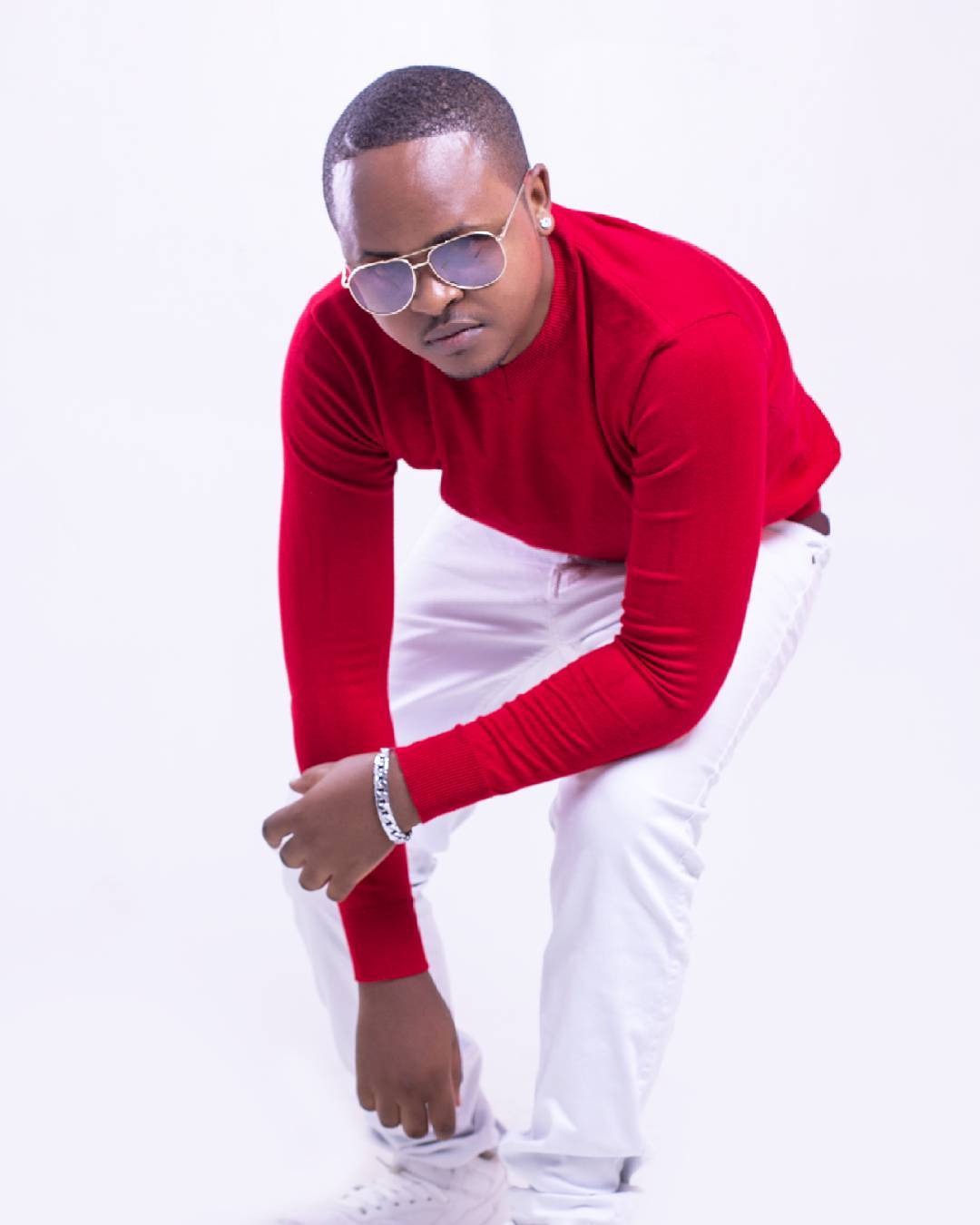 "Bro, I don't sign artistes. I only help and grown talents," DJ Mo responded.
According to DJ Mo, he met Nexxie last year. Then he was in the company of his manager.
"He told me how famous he wants to be. We talked and I advised him the way and told him that that is the wrong move. He went home and all of a sudden I saw Sh20,000 sent to my phone. I then sent the cash back to his manager, Joyce Kinyanjui, just to be professional," DJ Mo explained.
<!-nnextpage-->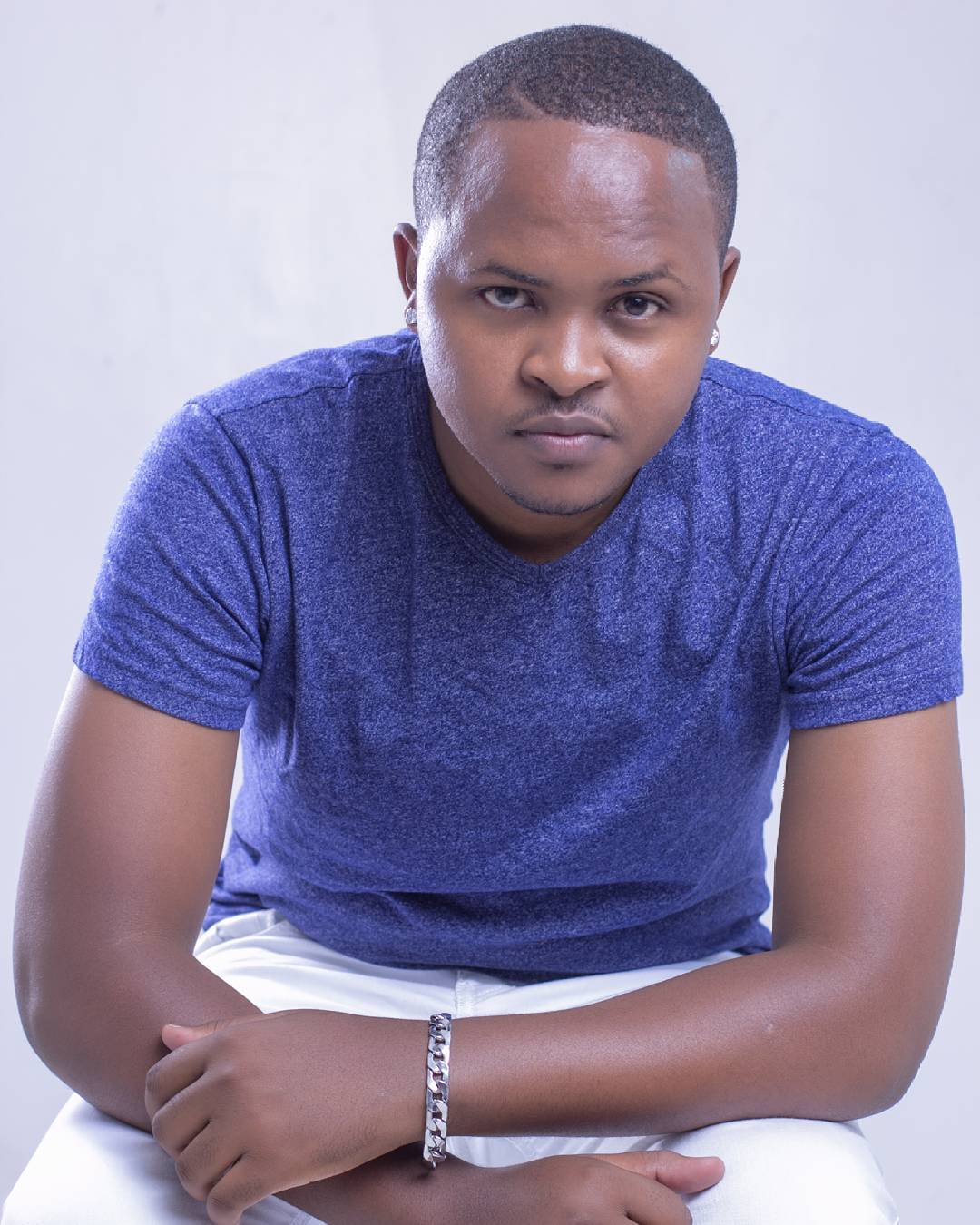 "We forgot that story and I started advising him how he is in this industry for the wrong reasons, how I have never taken a bribe and why I couldn't take his. Now he comes back and puts a screenshot of the Mpesa he sent me – not showing the one where the money was refunded – yet he accepts money was reversed to his manager Joyce," DJ Mo goes on.
"As you all can see, he wants to make a name for himself using the wrong channels. Fame, money and status is what he's looking for. He also wants to join System Unit family (see screenshots). Surely, when will the selfishness and hate (in the music industry) stop?"
"I'm not into causing scenes. One thing I'll assure you all is that I'm done playing nice," he adds.