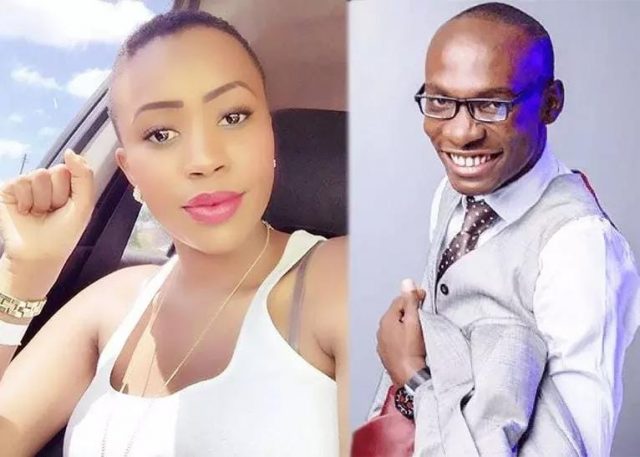 Dr Ofweneke's wife Nicah The Queen has decided to forget about her past. Nicah,who yesterday exposed her husband ,Dr.Ofweneke as a wife batterer on social media has thought it wise to move on after a stretch of domestic violence in her marriage.
Nicah The Queen and Dr.Ofweneke have been married for the past few years and are blessed with two lovely daughters.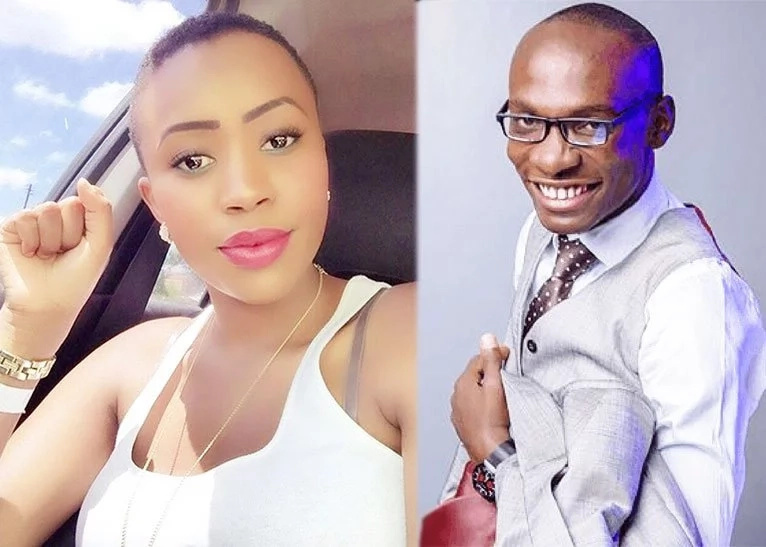 However,their union suffered a great deal of uncertainty a year ago when a certain city socialite poked her nose into their affairs.
Like in any other marriage,the two ironed out their issues and got back to their normal selves.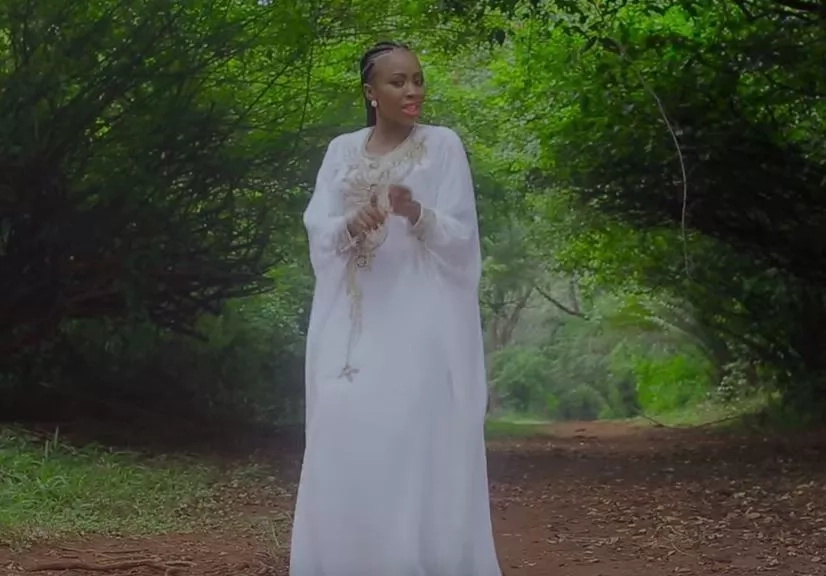 No sooner had dust settled in their relationship,than Nicah came out with serious allegations leveled against her husband.
On 7th February 2017,Nicah through her instagram account exposed Dr. Ofweneke as a wife-batterer and even shared a photo to corroborate her accusations .