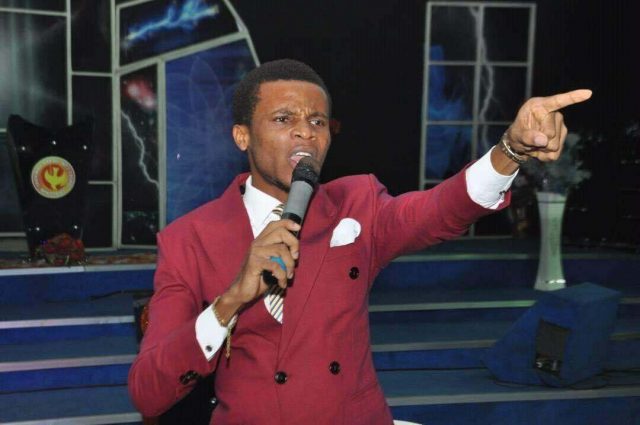 If you are rich, reading this article and you are not planning to help your pastor in 2018 then you have approximately 352 days to live.
This is according to a Nigerian Pastor, Emmanuel Newman Edward, who has allegedly decreed that any wealthy individual who will not assist the men of the cloth this year will die before 2019.
According to Nairaland.com, Edward- the Senior Apostle at Faith Tabernacle Prophetic Ministries- sated that 60% of pastors are suffering and they too have needs.
He is quoted as saying that church goers ask prayers from their pastors on every need that they want fulfilled yet their pastors are living in squalor.
He added that pastors are not robots, have problems and do not have it all.