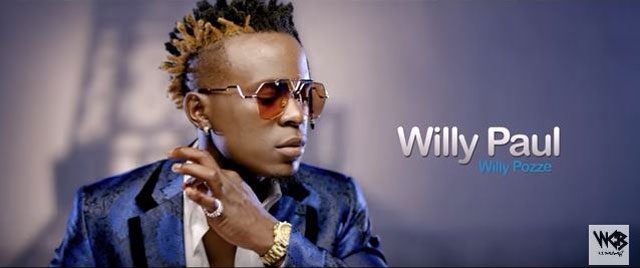 Willy Paul has been dubbed controversial after all the drama he has been associated with.
Last week, Mzazi Willy M Tuva launched an award ceremony focusing on East African music, The East African Music Awards.
Many artistes turned up in support of Willy Tuva's new venture. Artistes from all over East Africa were in attendance including AY.
Just after Tuva's speech, there was 'branch with Willy Tuva' where all invited guests had the opportunity to interact with him and ask questions.
We had the opportunity to interact with Willy Paul as he talked about his upcoming projects. He showed us a clip of his new video that sounds nothing like gospel (not that most of his songs do).
This then prompted a question of why the shift from gospel to secular.