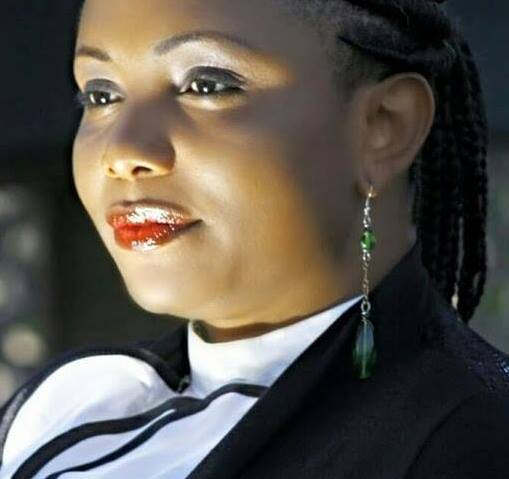 Nelson Tiger dropped the bomb when he revealed Christina Shusho wanted him by force. The Tanzanian songbird has since responded to Nelson's claims the best way she knows.
Nelson claims Christina Shusho used witchcraft to force him into having a relationship with her. He claims Christina Shusho ruined his relationship with his girlfriend.
"So You @christinashusho started asking "Now Which Woman Are You Posting Posting Now Eh" This Was Shocking Since You Where Just A Client Now God Not My Mother Or Father I Wondered How Could U Even Dare Get To That Point So "You Went Ahead To Go To Witch Doctors To Ruin My Life My Relationship," wrote Nelson Tiger.
The Kenyan video director says Christina Shusho started making advances on him after he struck a Kes 700,000 deal with her to direct her songs. Christina Shusho's 'Umenifanya Ning'are' hit is among the singer's songs Nelson directed.