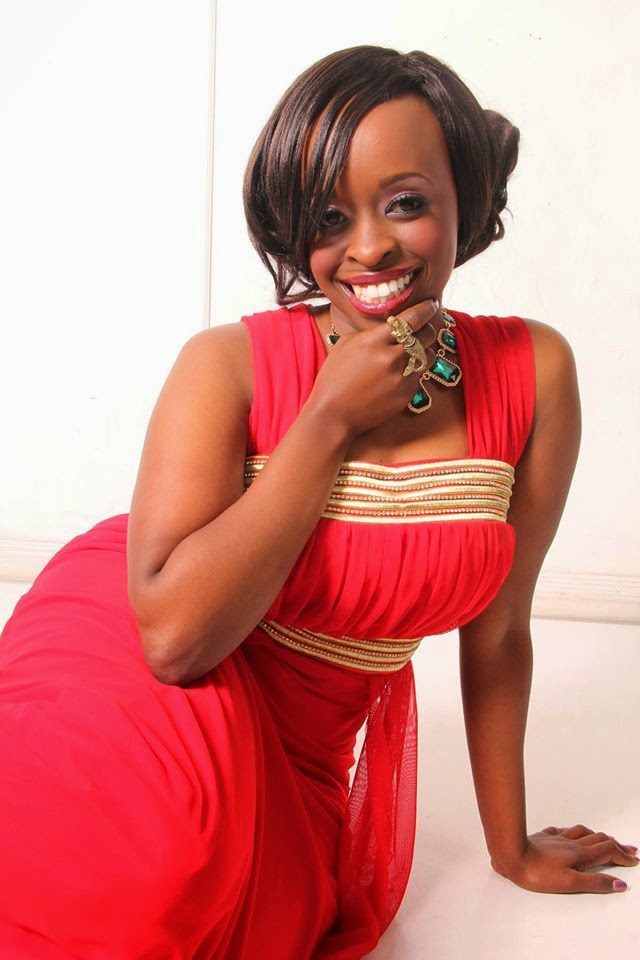 Nowadays it is rare to find virgins.  Girls are engaged in sexual activities from as young as 10 years old and by the time she is ready for marriage, she has lost her dignity.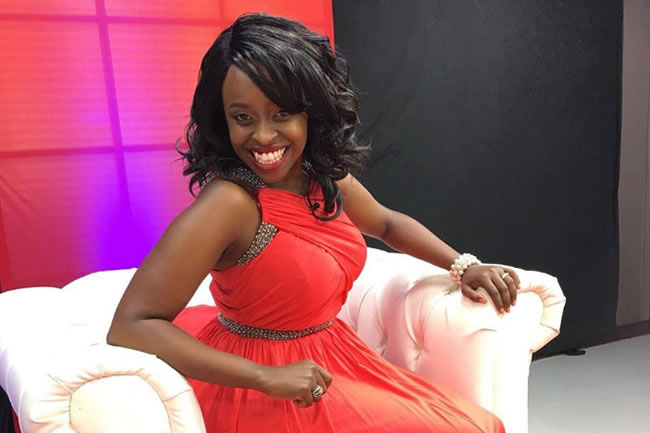 But there are those who set standards and only taste this forbidden fruit after marriage and popular actress Joy Furaha popularly known as Kawira and former Cross Over presenter Faith Muturi Ngugi are just some of the few.
Well, Faith Muturi, a mother of one and motivational speaker has revealed that she got married to her husband while she was still a virgin.
"Sexuality- a topic I'm passionate about. It reminded me of our dating & courtship. Choosing sexual purity, to wait till marriage is one of the best decisions we made."
The voluptuous woman went ahead to reveal how they made it work.
"It's not easy at all, we had to set up boundaries in many ways. The best thing is that it was such a huge investment. We had to find fun, healthy ways to relate. The greatest gift is growing in character. We learnt to honour God and each other. We learnt to communicate and really do life. We knew a marriage thrives most coz of honour, trust and communication. Waiting allowed us to grow these traits so much. We're definitely imperfect and broken in many ways but we simply took it a day at a time."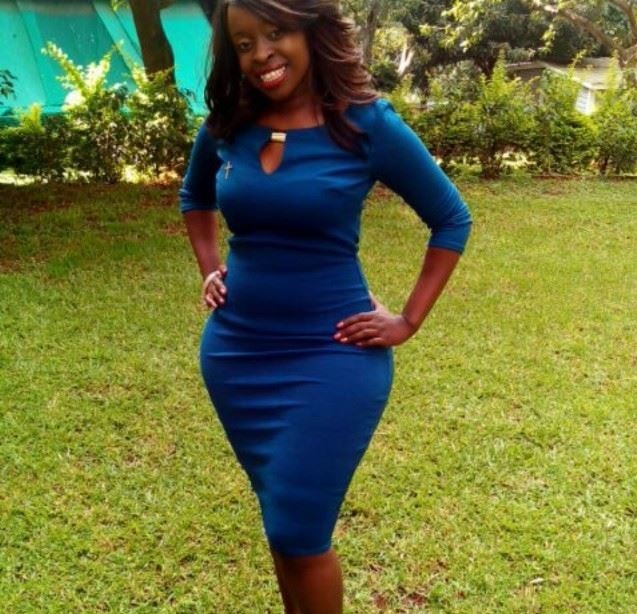 Faith says that anything is possible
"So here's to encourage you that yes- you can choose the purity journey. God is able to sustain you just as he did Joseph. Just like he did with David, he also restores. Yes- you can start again- He makes all things new. Irrespective of the past, purity is available for each of us. Oh and for the men, when a woman knows you are choosing to honour God by waiting with her- she respects you like crazy. Anyone can have sex, it takes a warrior to chose to wait. You'll become her hero, hands down. Ladies, waiting is an investment for honour and commitment in marriage. Yet it's all by God's grace."