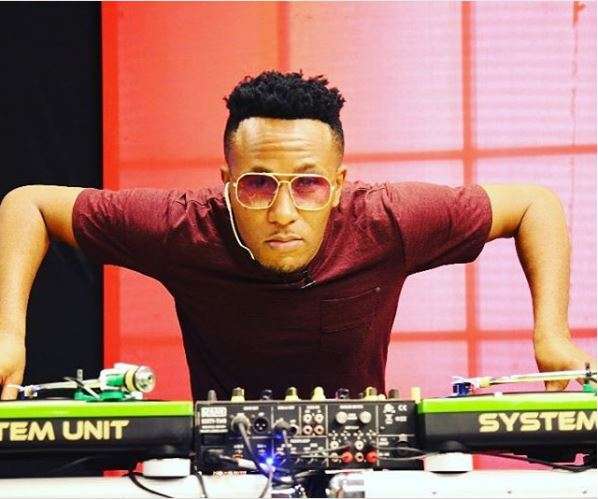 It has come to light that there is evidence Dj Mo has been soliciting for bribes to play gospel musicians songs, which is so sad according to evidence posted on social media.
Nexxie Music, an upcoming gospel singer who had accused NTV's DJ MO of soliciting bribes has provided MPesa evidence to back his claims barely a fortnight after the revered gospel Deejay denied receiving bribes.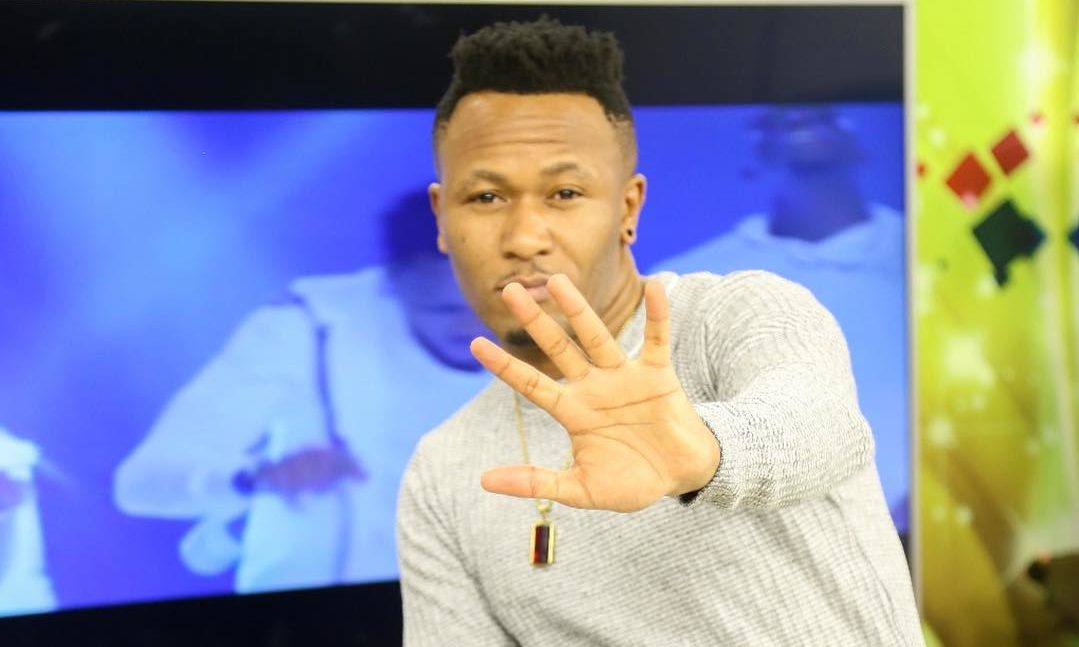 Though the Dj denied vehemently that he didn't ask for money, it turns out to be true as the evidence proves.
According to Nexxie, Mo promised his management instant fame upon receiving the alleged bribe.In is claims,Nexxie revealed that DJ Mo promised to put the said song on heavy rotation and ensuring him that he would be a star in two months.