It Is Now Evident, Dj Mo Received 20,000 To Promote Young Artists Music To Stardom
The worst bit is Dj Mo refused to honor his part of agreement which led to the singer laying everything in the open on social media.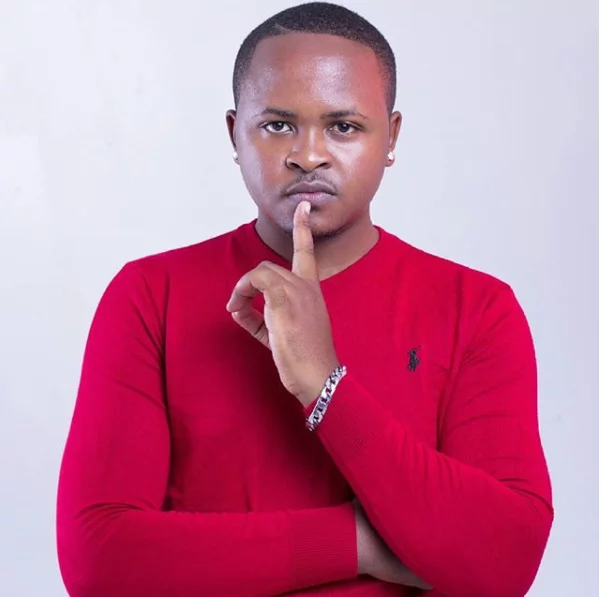 Though he refused to admit the claim, Mpesa messages are prove, that indeed he received money from the upcoming young gospel artist.
In an interview with Sde, Mo played down the alleged KSh 20,000 bribe,adding that it was quite an insult for a Range Rover owner like him to solicit for such small bribe.
Dj Mo even went ahead to claim his enemies are trying taint his image as most favourite Dj in the gospel industry for them to gain more miles in the music industry.