It Is Now Evident, Dj Mo Received 20,000 To Promote Young Artists Music To Stardom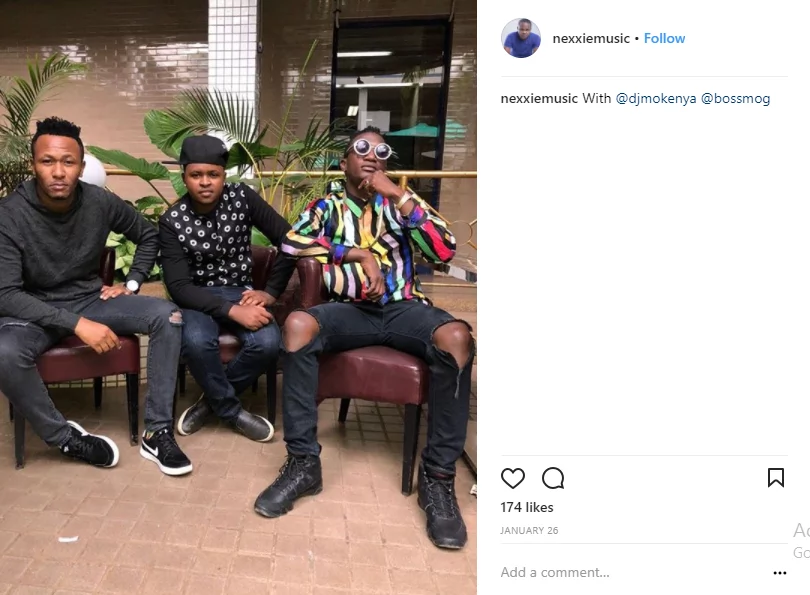 "I can't take a bribe from anyone to play their music. Besides, I drive a Range Rover so what is Sh20,000 to me? There are so many accusations being peddled out there that we (deejays) take money from musicians but it's the brokers who do it and this in turn soils our name," Mo said.
"There are conmen who go to River Road to look for videos and dupe artistes that they are well-connected to DJs and thus if they pay certain amounts, they would have their music played. I think this could be one of those cases as neither I nor my team members transact such business ,"
Mo added.