It Is Now Evident, Dj Mo Received 20,000 To Promote Young Artists Music To Stardom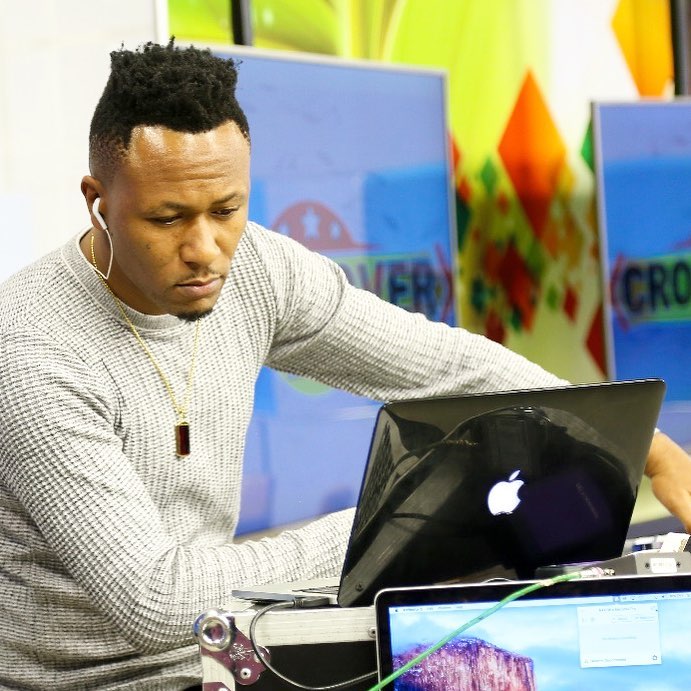 Nexxie also used the opportunity to reveal why he was forced to extend the alleged KSh 20,000 bribe to the respected Kenyan Deejay.
"I lost my mum when I was only 13 years of age, and since then I promised myself to take care of my now aging father and siblings. So when this opportunity came my way, I had to do all I can in order to raise the amount including not paying rent for that month and skipping some meals.To me, it was not just 20,000; it was my whole life."he added.