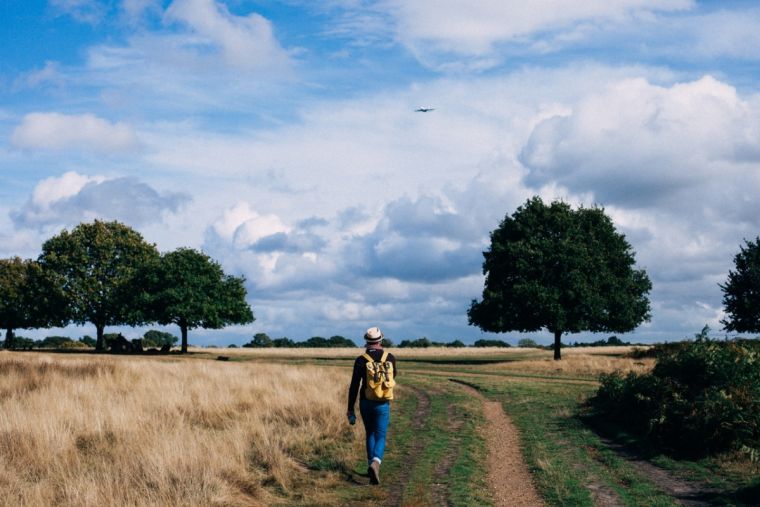 Everyone who has a dream will strongly try to pursue it. It's just part of our design: the way God made us to be. God embeds in all of us a dream attached to His God-given purpose and provides us with everything we need—funds, skills, and networks—to be able to join in His grand plan and to play our part.

But one thing that we can too often forget about pursuing dreams is this: It's never going to be easy. We hear this over and over again, but it seems like it never sticks. When we're faced with challenge and difficulty, we tend to forget that they are part of the process. Peter put it this way: "Beloved, do not be surprised at the fiery trial when it comes upon you to test you, as though something strange were happening to you." (1 Peter 4:12)
A challenge to a dream should not surprise us. It's a given. It's expected. In fact, the way that we respond to trial will heavily determine whether we will ever reach our goal or not. Between every setback and comeback, between every trial and triumph, is a need to acknowledge the trial and to accept it as a reality.
Trials are necessary, first and foremost because God is a Big Thinker and He always gives us a dream that will challenge us. If God were to give us a dream that were without challenge, wouldn't we find that boring and unworthy of our time and pursuit? The harder it is to get things, the hungrier we will be to get them. It's that way with diamonds, oil, relationships, business ventures, and even with our dreams.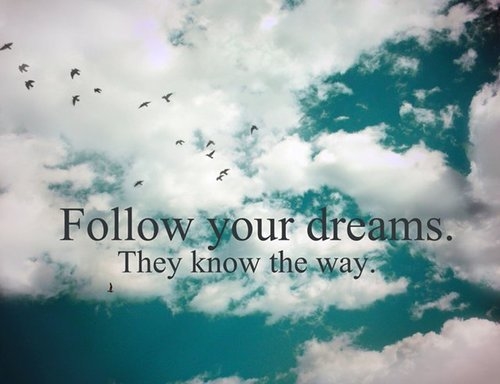 Trials are necessary, secondly, to remind us that it is only by God's empowering grace that we will be able to fulfill those dreams. Trials may make us seem weak and incapable, but 2 Corinthians 12:9 reminds us, "But he said to me, 'My grace is sufficient for you, for my power is made perfect in weakness.' Therefore I will boast all the more gladly of my weaknesses, so that the power of Christ may rest upon me."
Dreams were meant to be pursued, but they were also meant to be a challenge. It was never going to be easy and that's not going to change. It's important that we remember that at all times.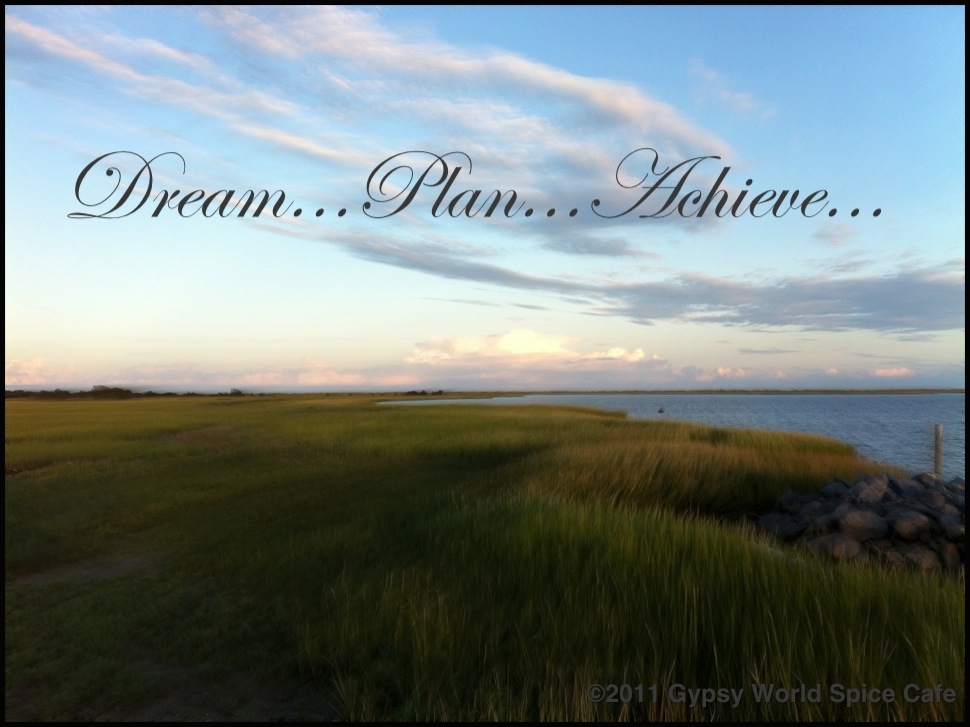 Maybe you're facing challenges as you pursue your dreams today. Your finances are tight, you're failing tests, you're getting exhausted, and you're at the end of your ropes. Know that that challenge is supposed to be there to make the fight worth it and to teach you to depend on God's grace.