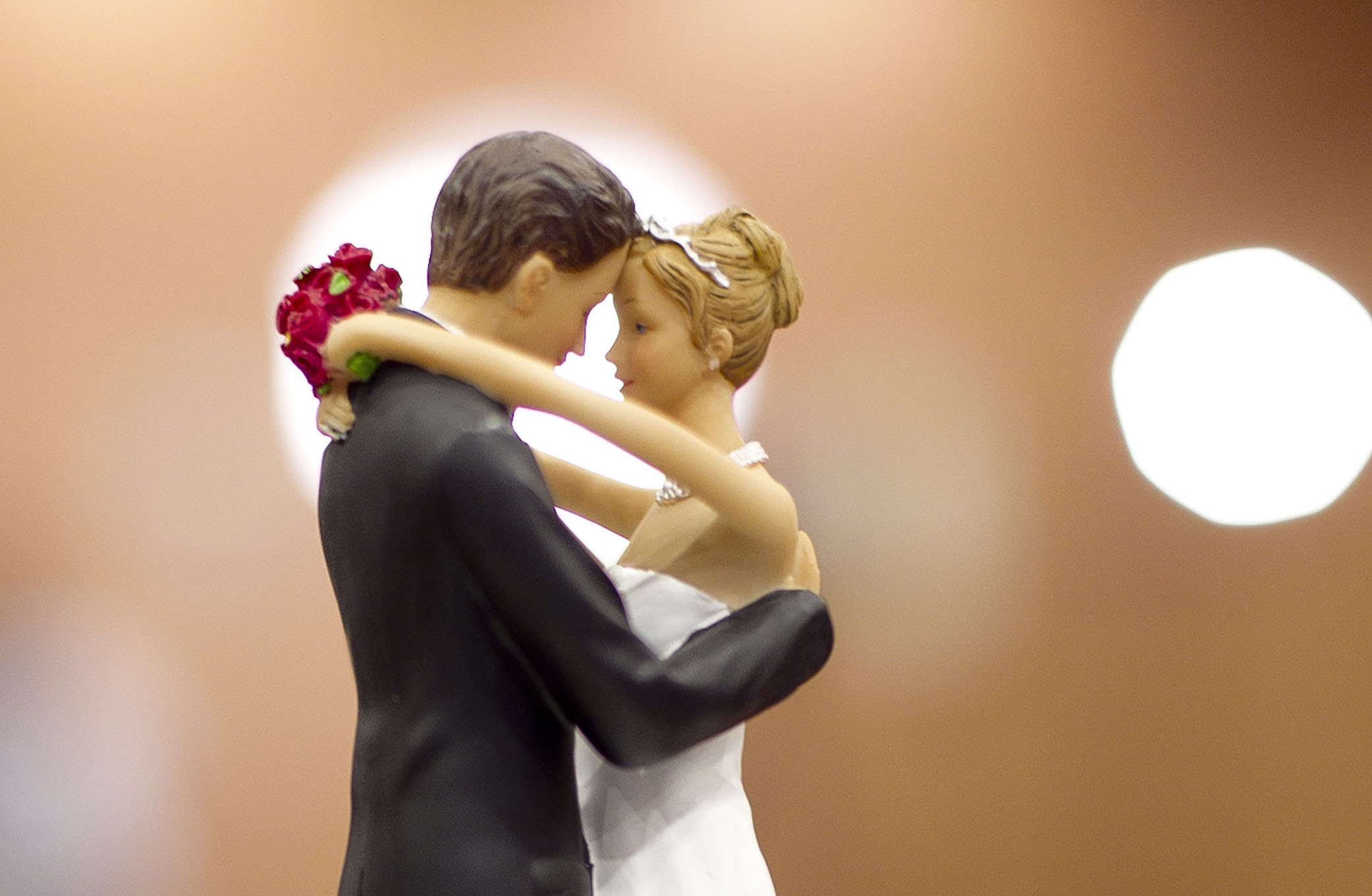 The SpiritLed Woman podcast is empowering women weekly to follow their purpose in Christ and boldly walk in faith. Listen at charismapodcastnetwork.com.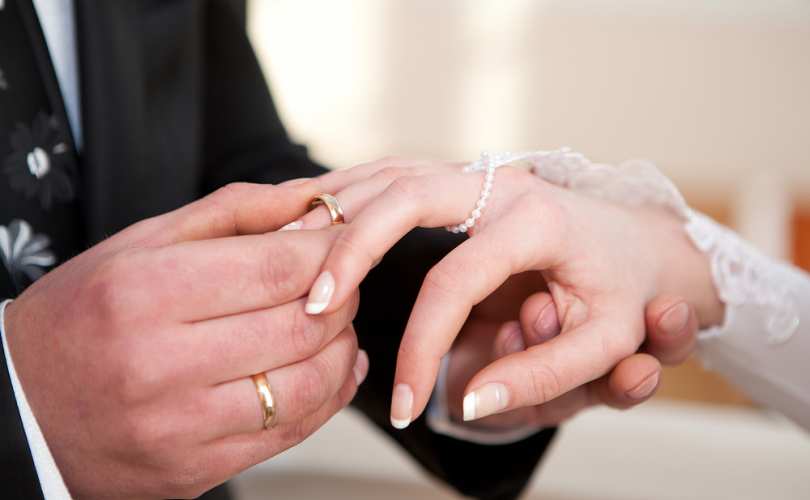 Recently, John and I did a joint question-and-answer session on marriage. As the session closed, this big question came up. "After more than thirty years of marriage is there anything that you would have done differently?" This one fell to me to answer. I took a deep breath and confessed, "I would have allowed John the right to make more mistakes, and I would have loved him more fearlessly."
See Also: Can My Marriage Be Rescued?
It was as though a ripple traveled through the crowd. From where I sat I saw men and women hurriedly wipe away tears; there were many deep sighs and silent nods. Fear is the greatest rival of love … equal in intensity and deadly in its capacity to corrupt.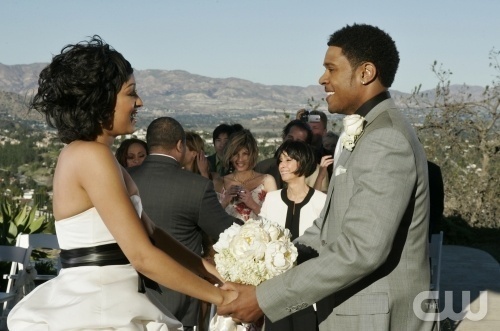 I refused to love John fearlessly because I was afraid. In an attempt to protect myself, I began to reclaim large portions of the real estate of my heart. In the first few years of our marriage, I learned that John had brought a struggle with porn into our relationship. (John and I have been very open about this.) Forgetting how merciful John had been with me when it came to my past, I pulled away from him. Somehow Jesus's admonishment to forgive as we have been forgiven had disappeared with the revelation of John's sin. I lived in fear and shamed him as he struggled to get free with little or no support from me. This was not approached as our challenge … it was his. Part of the reason I did not help was because I was beginning to feel the weight of my own past bear down on me and consequently believed I didn't deserve any better than what I was experiencing. On some level judging him made me feel safe. If he didn't change, I didn't have to forgive him.
See Also:"marriage is no fairytale"
One night in all of my anger and brokenness I cried out to God, "I will forgive him when he changes."